Put your best foot forward with a great first impression.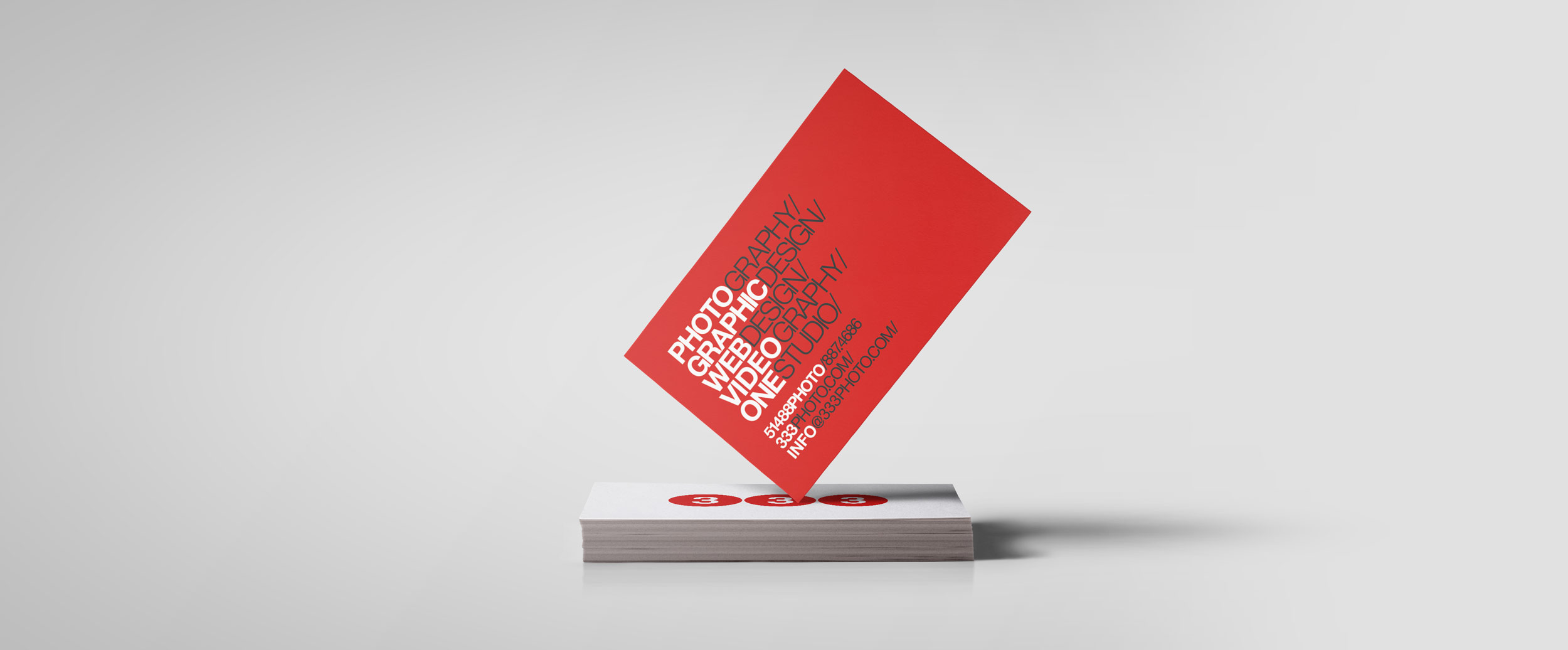 Convincing a new client or customer that your product or service is better than your competitor's is the essence of making a sale. It has been and will be for a very long time. How you do the convincing, however, has drastically changed.
Not so long ago, the use of the business cards was on top of the must-have list. We would hand out our beautifully crafted business cards, which we had spent so much effort in choosing the right color, font, paper stock, and embossing effect.
Today, instead of our business cards, we now use our social media profiles or email signatures. Instead of our storefronts, it's now our websites.
The correlation between these few examples are the same; our websites must be as beautifully designed, just like our business cards and storefronts.
Some of you may already be thinking "Yes, this is an obvious branding technique. » For the most part, you are right. However, another large part of it is our chance to make a great first impression.
Don't waste the valuable attention of a new client with a poor sales pitch. Your 15-minute in-person meeting is now a 30-second, non-verbal foot in the door.
Just like an old photo can give a bad depiction of who you once were, the same thing goes for your website. Ask the question: Does my website need to be revived from the 90s? Nothing is worse than having a great phone call or an in-person meeting…only to be followed up by a poor looking homepage.
You may be either really happy with your website, portrait, and marketing material, or you may be due for an update. A lot of our clients are so lost in all the technicalities and creative direction that they have pushed this task to the side for the simple reason of being consumed and fed up by it all.
Asking for help is your best option. Get an opinion from a professional who can tell you if your marketing material needs a little love. Get a quote and even guidance. This approach will give you a better roadmap and idea of how you can spend your advertising budget.
Put the emphasis on these small details as they are what make up your brand identity.
They will only set you up for the very best first impression.