Are you looking for a brand new
Portrait?
Website?
Logo?
Business Card?
Lifestyle Photo?
Presentation?
Product Photo?
From conceptualizing, art direction, and coordination, we have the experience and skills to realize your vision. Let's take on your next project together.
Small, large, well-known, and startups; 333 has helped many companies attain their goals.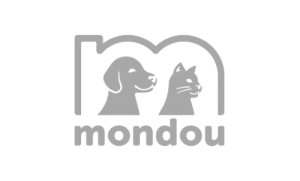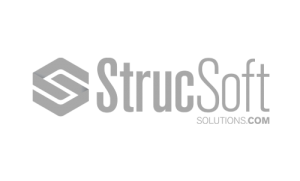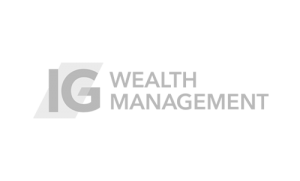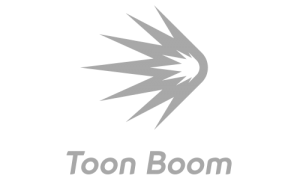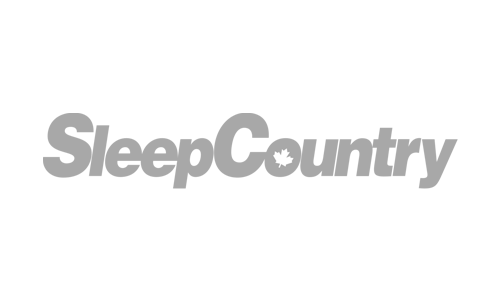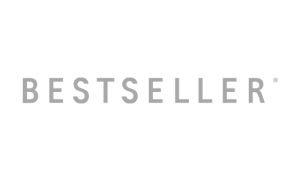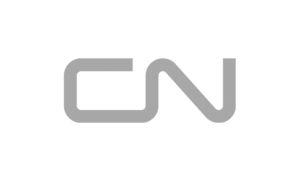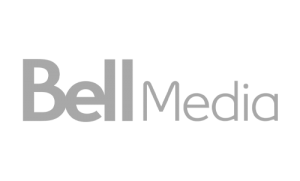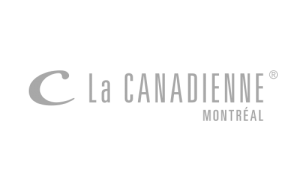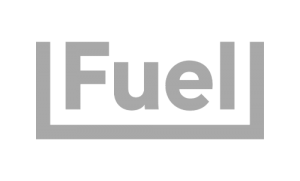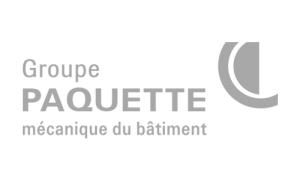 What do we do?
We create unique and artistic visual content for your brand

PHOTOGRAPHY
Photography is one of the purest and easiest ways to describe what a company offers, and is why we have a large team devoted to this specialization.

GRAPHIC DESIGN
Confidently present your business with professionally designed visual content. From logos to white papers, we can take on any task, small to large.

VIDEOGRAPHY
When static imagery cannot adequately convey your message, 24 frames per seconds may be the right choice. Let us tell your story to a global audience.

UI & UX DESIGN
We'll design and optimize your product, web application, or website to its full potential with a proper user interface and user experience.