PHOTOGRAPHY
TRAVEL
For what started out as a simple hobby has become a huge passion for both Evan and Jeff. It has shaped them and helped their development as photographers.

PLEASE INQUIRE FOR PRINTS
For the sake of art and exploration, Evan and Jeff have been collecting photographs from around the world, like a stamp collector saves his own little treasures. Their goal is to simply inspire others to travel and to show people how to view these beautiful destinations how they capture them.
Instagram reports: No token provided

Ready to reach the top of your industry?
Contact us today to take your brand to the next level
CONTACT US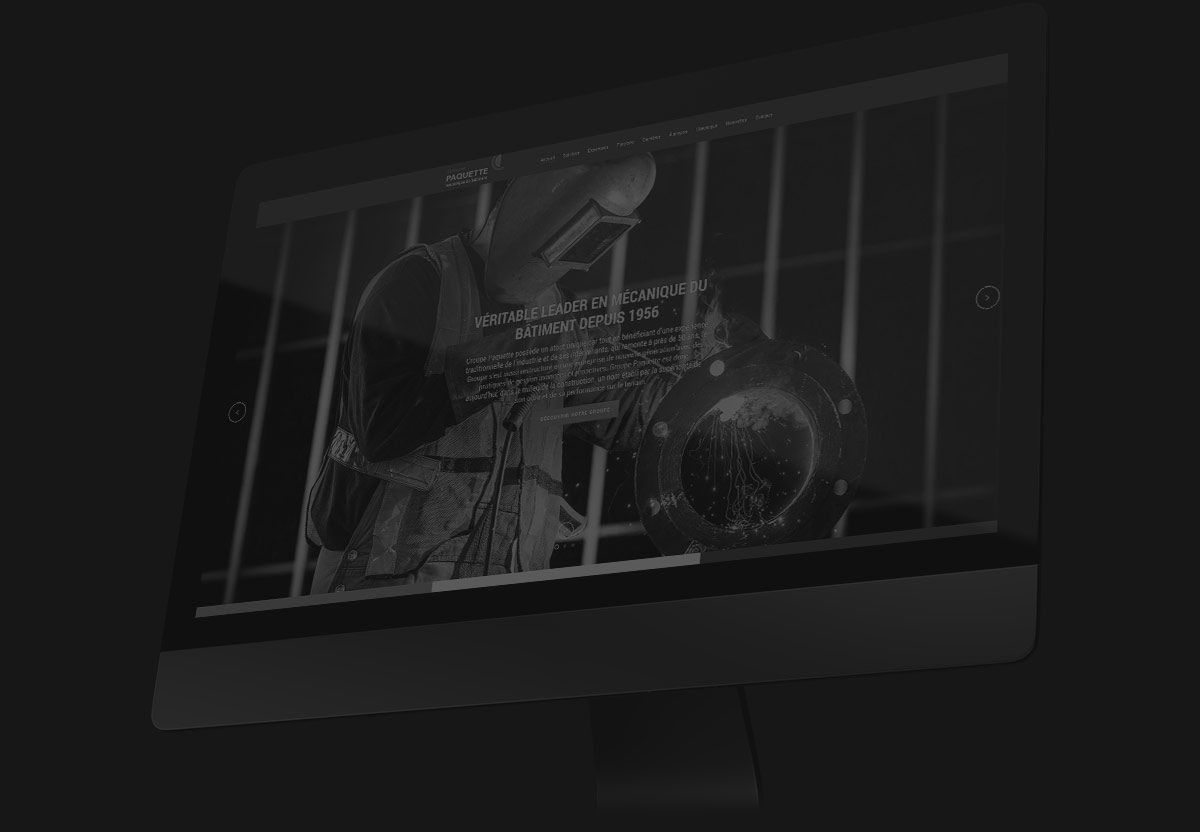 Keep up to date with our newest projects
Browse our vast portfolio of artistically crafted visual content
VIEW OUR PORTFOLIO