Montreal is renowned for its vibrant cultural diversity. A reflection of this are the numerous restaurants spread across the island. Without a doubt, one of these special places would be Atelier D'Argentine, a contemporary Argentinian restaurant inspired by the food scene straight out of Buenos Aires. Chefs Natalia Machado and Juan Pablo Rey Nores have created a true epicurean experience that should be tried by all.
With the opening of their new location this August, 333 was approached to photograph the newest go-to hot locale in downtown Montreal. Setting the same mood for both locations was an essential element to maintain the brand. Conscious of that, we followed the model of the original restaurant, but nonetheless gave the second location its own distinct flavor.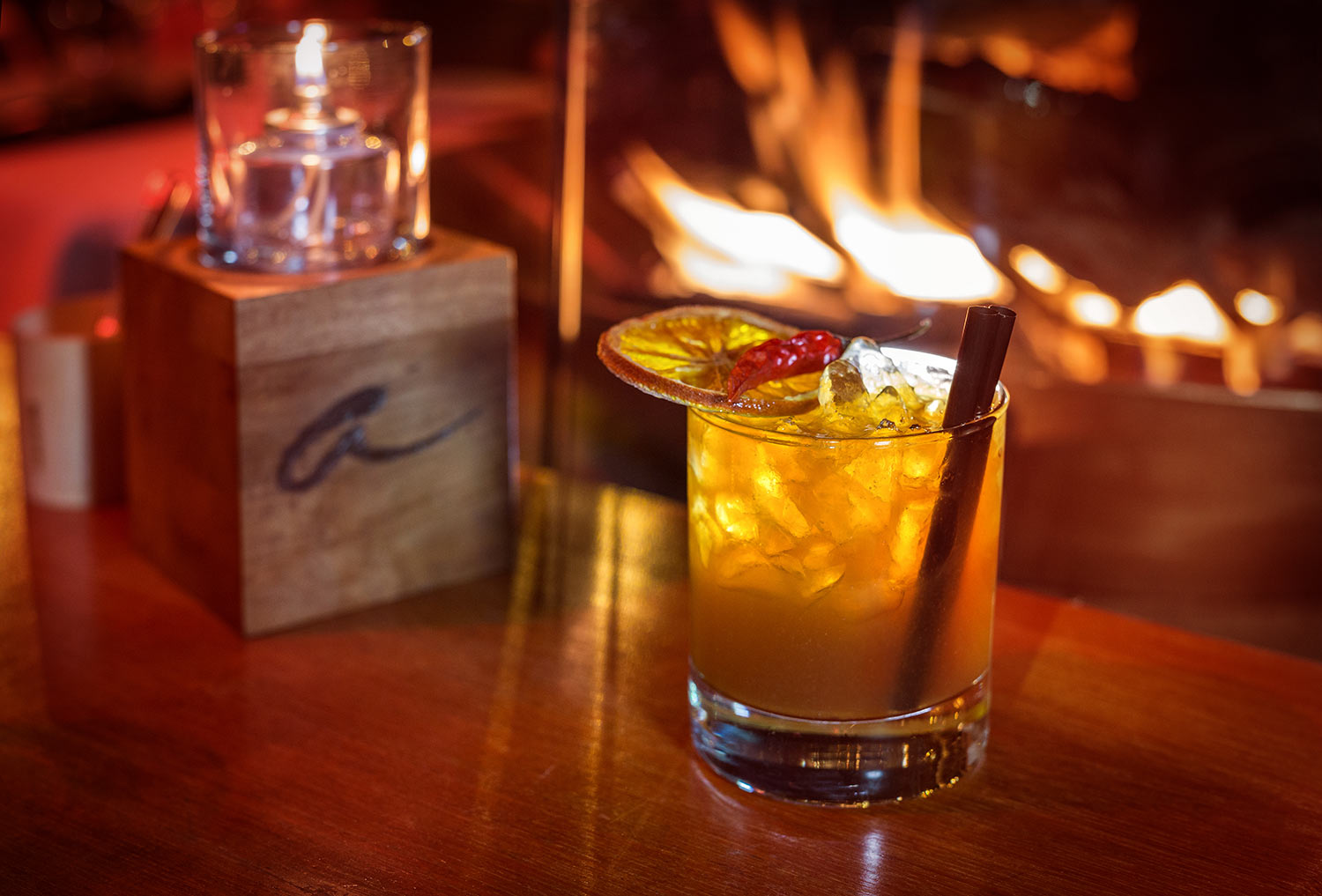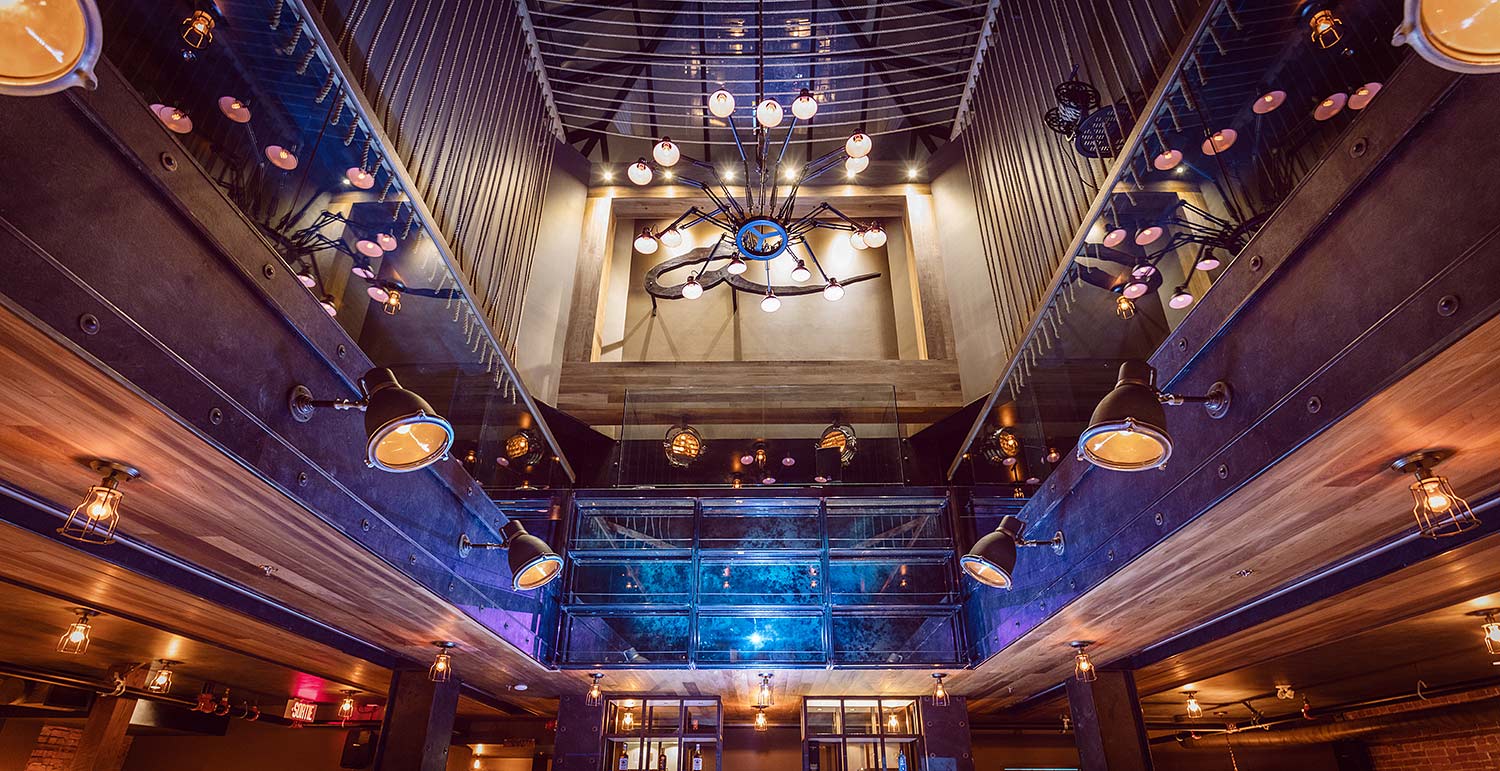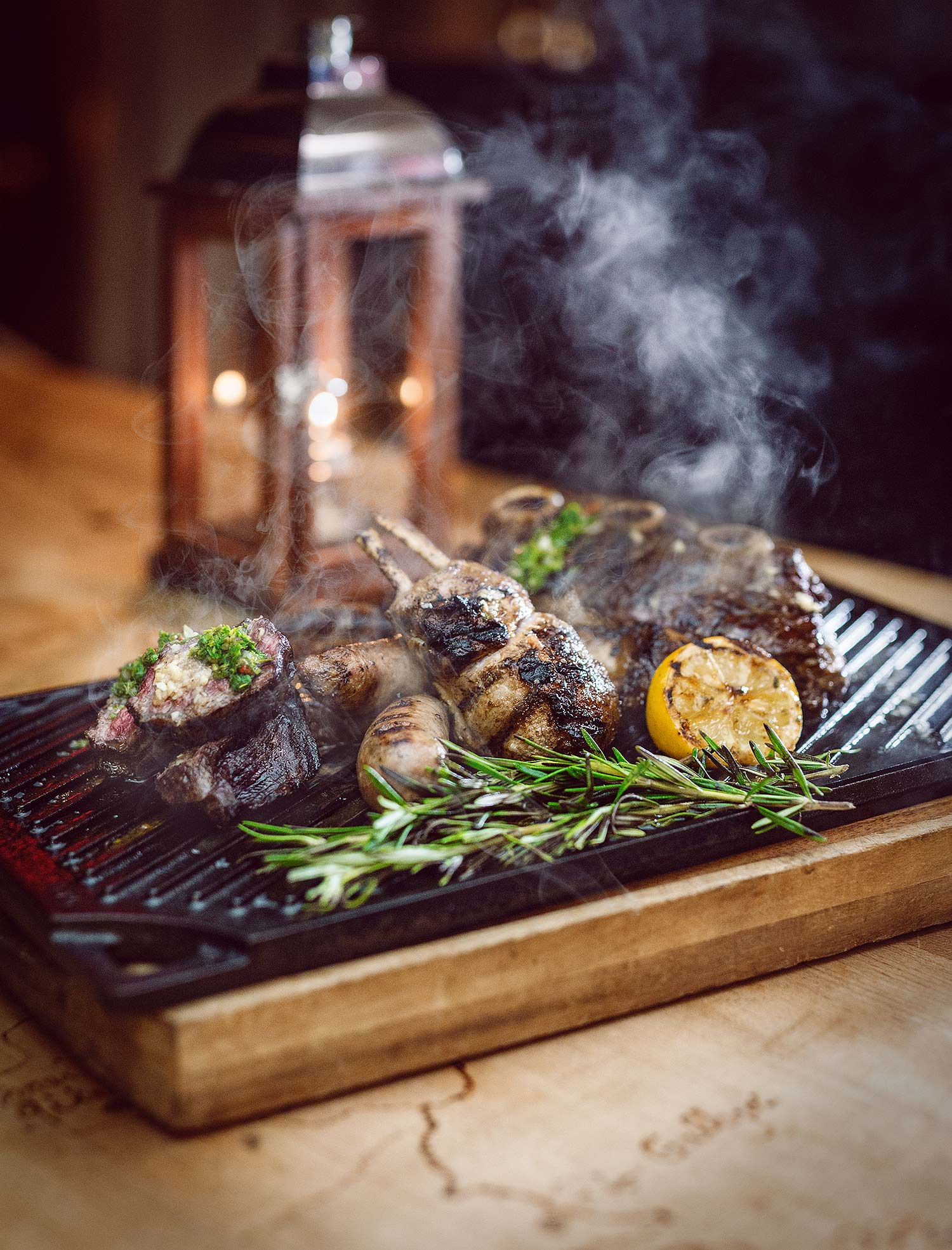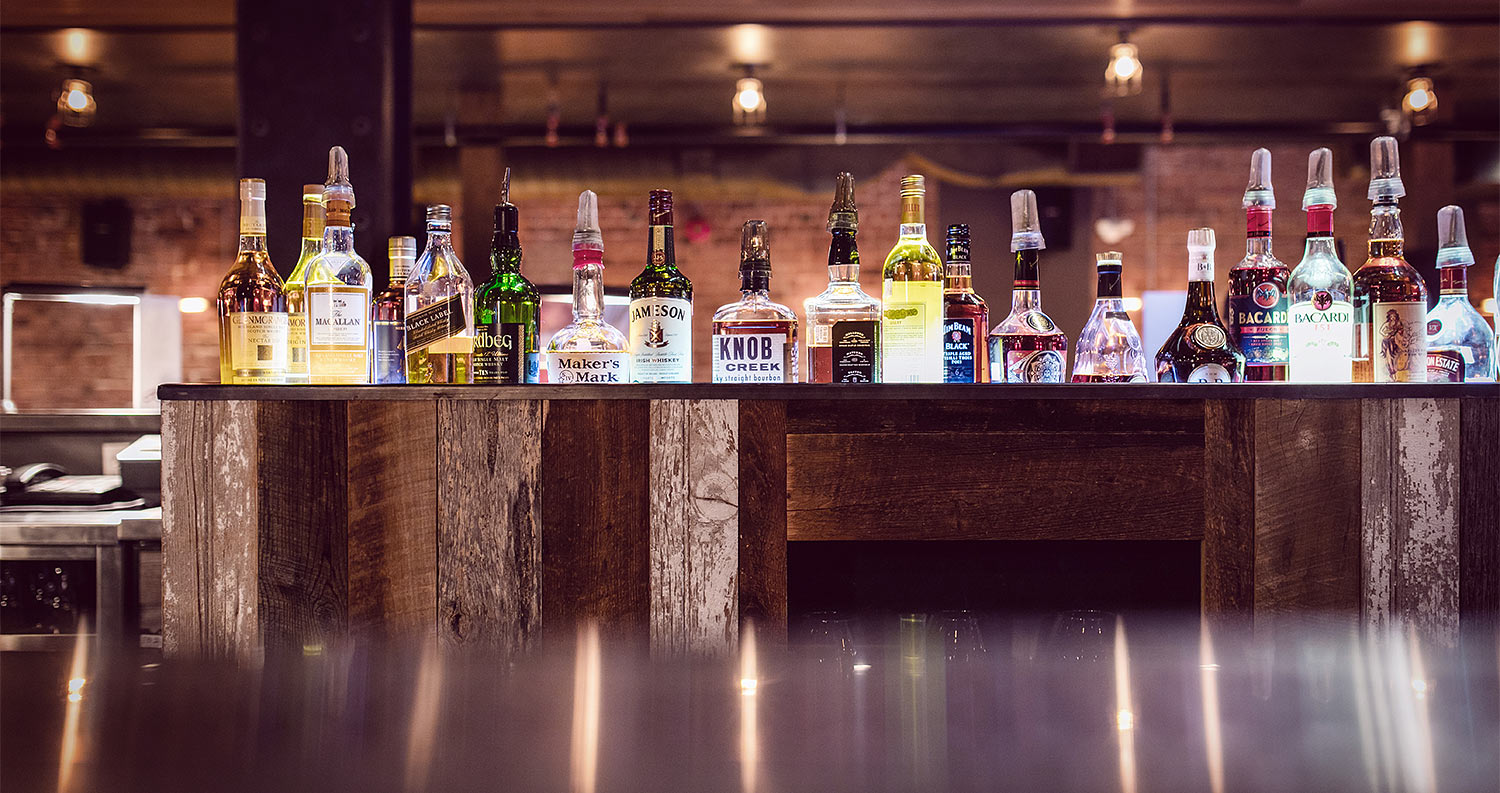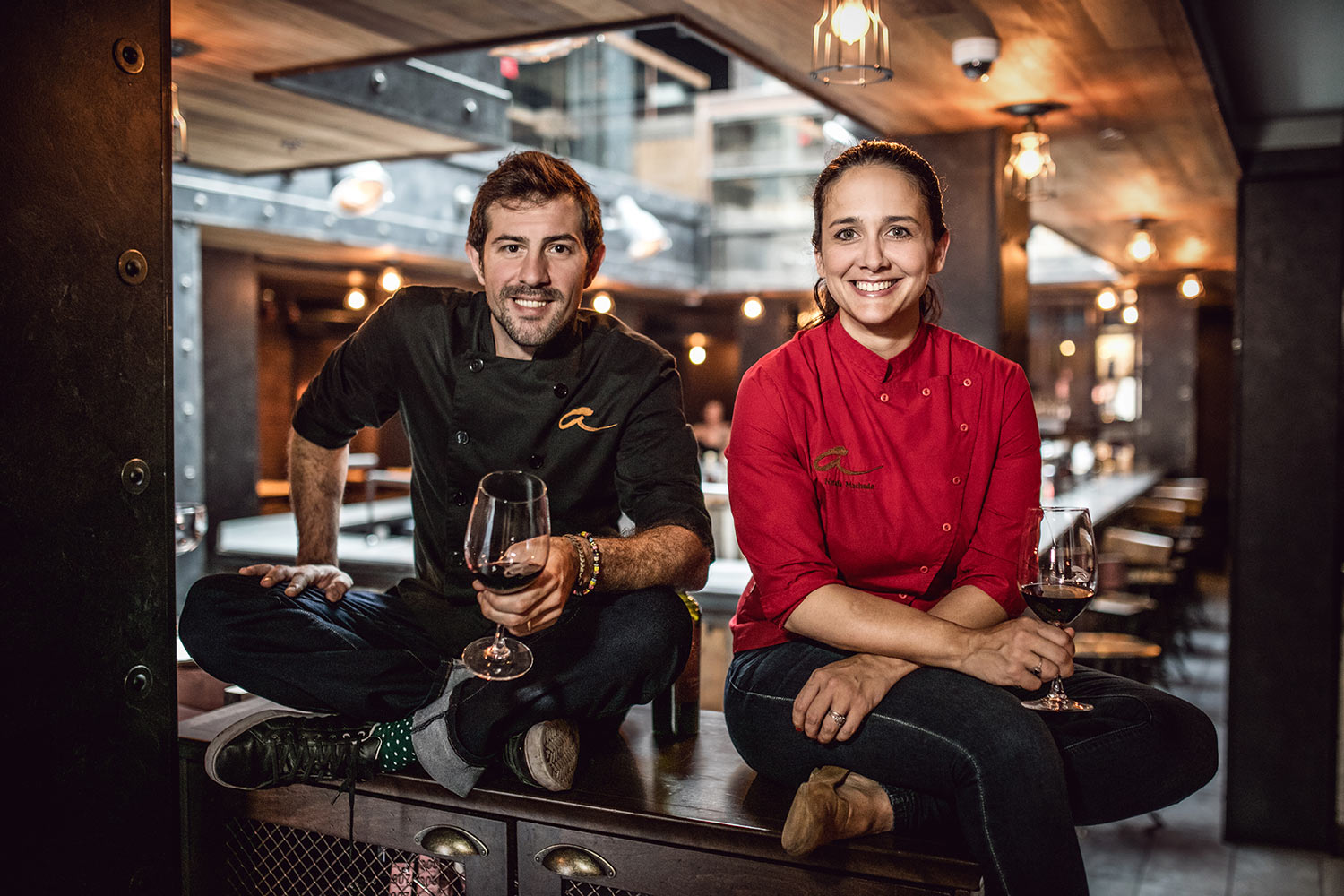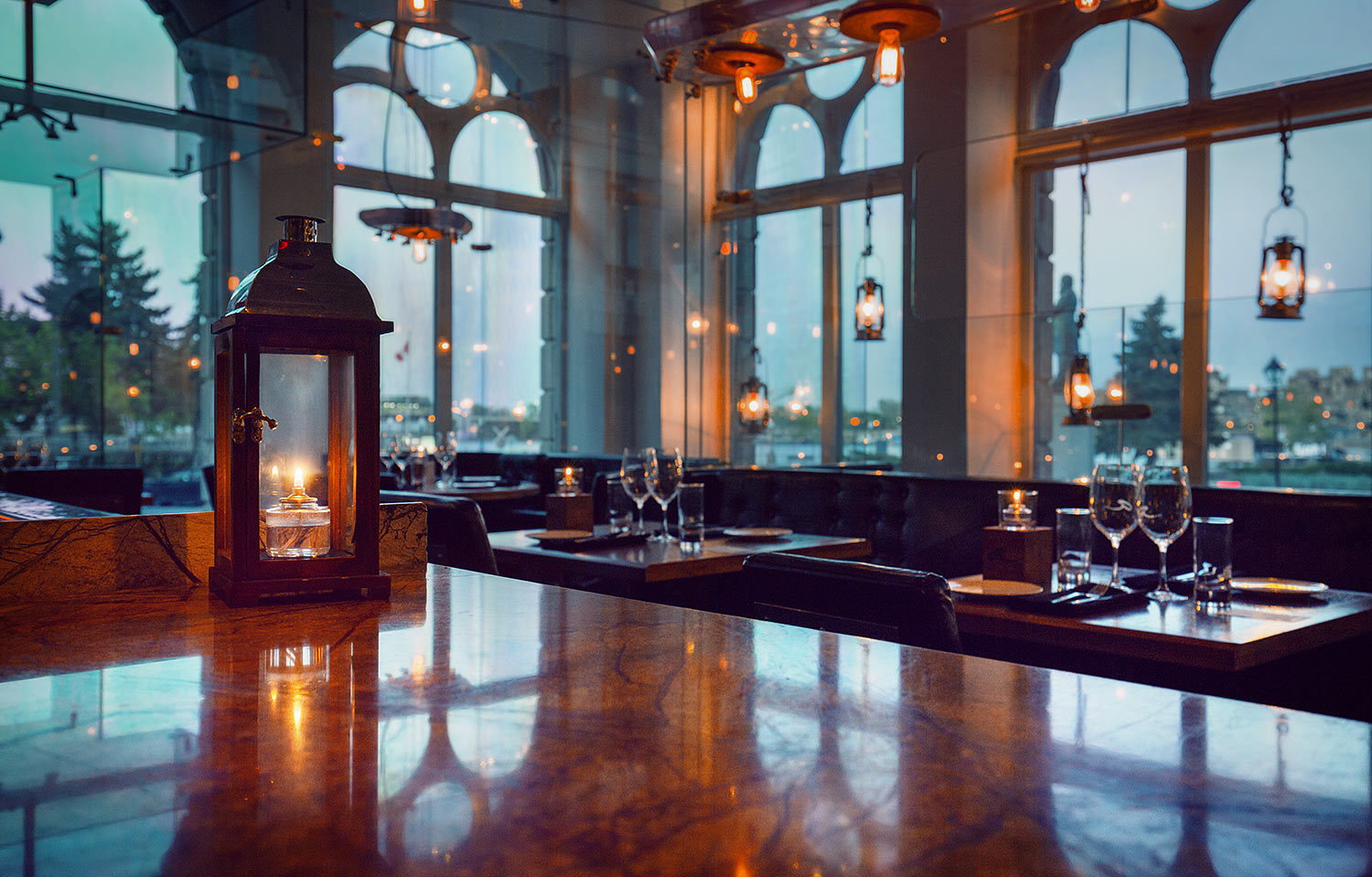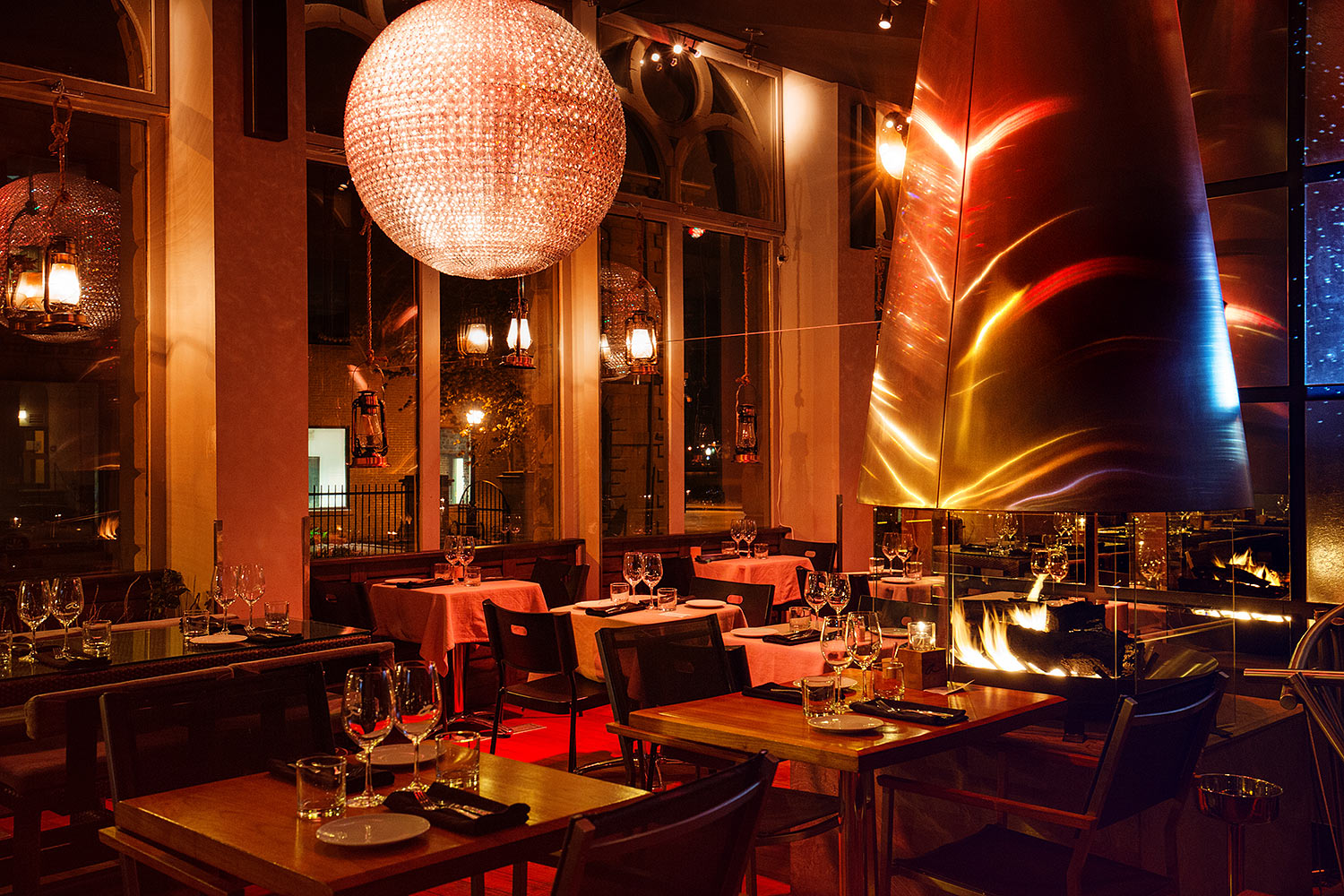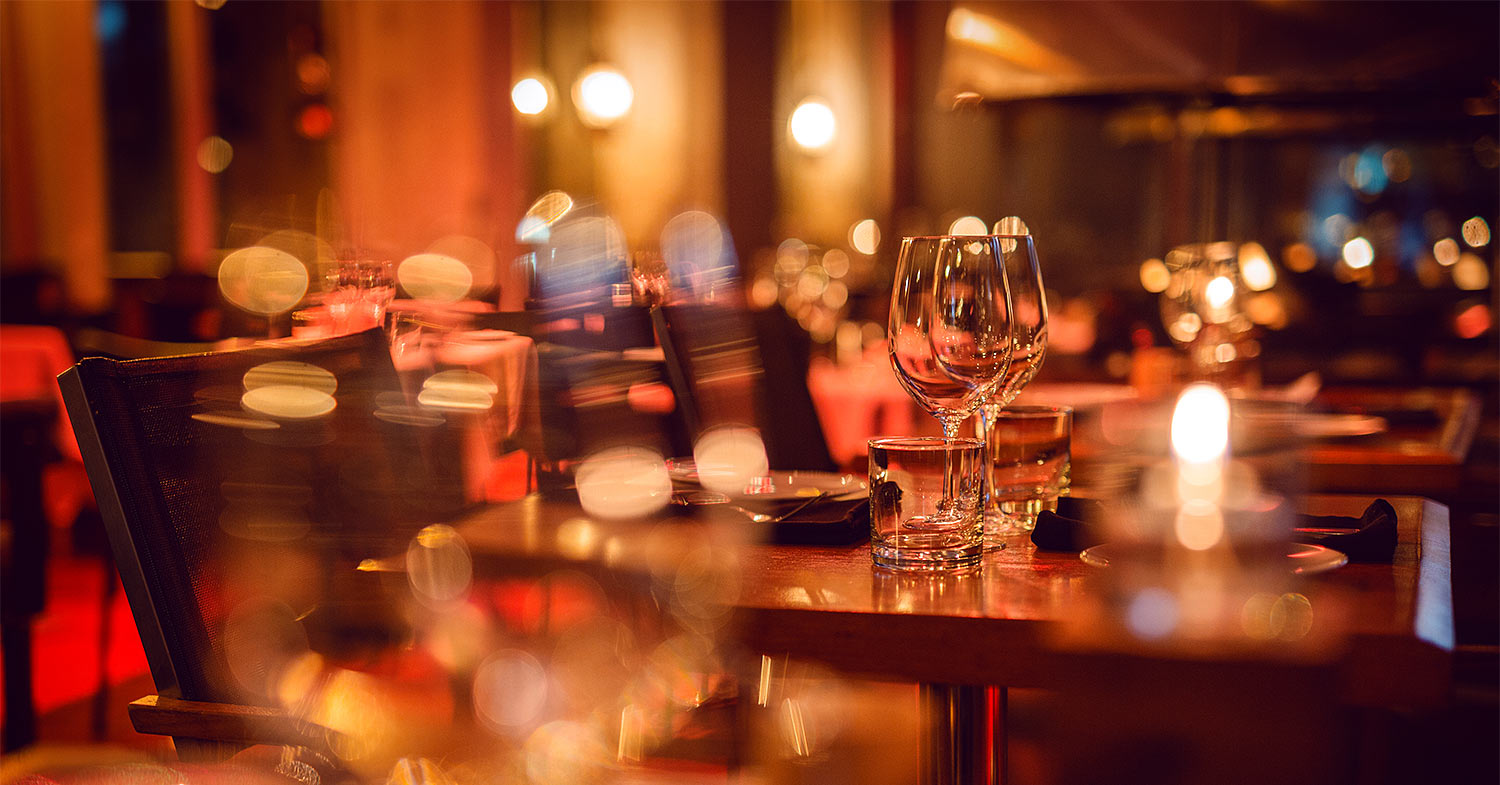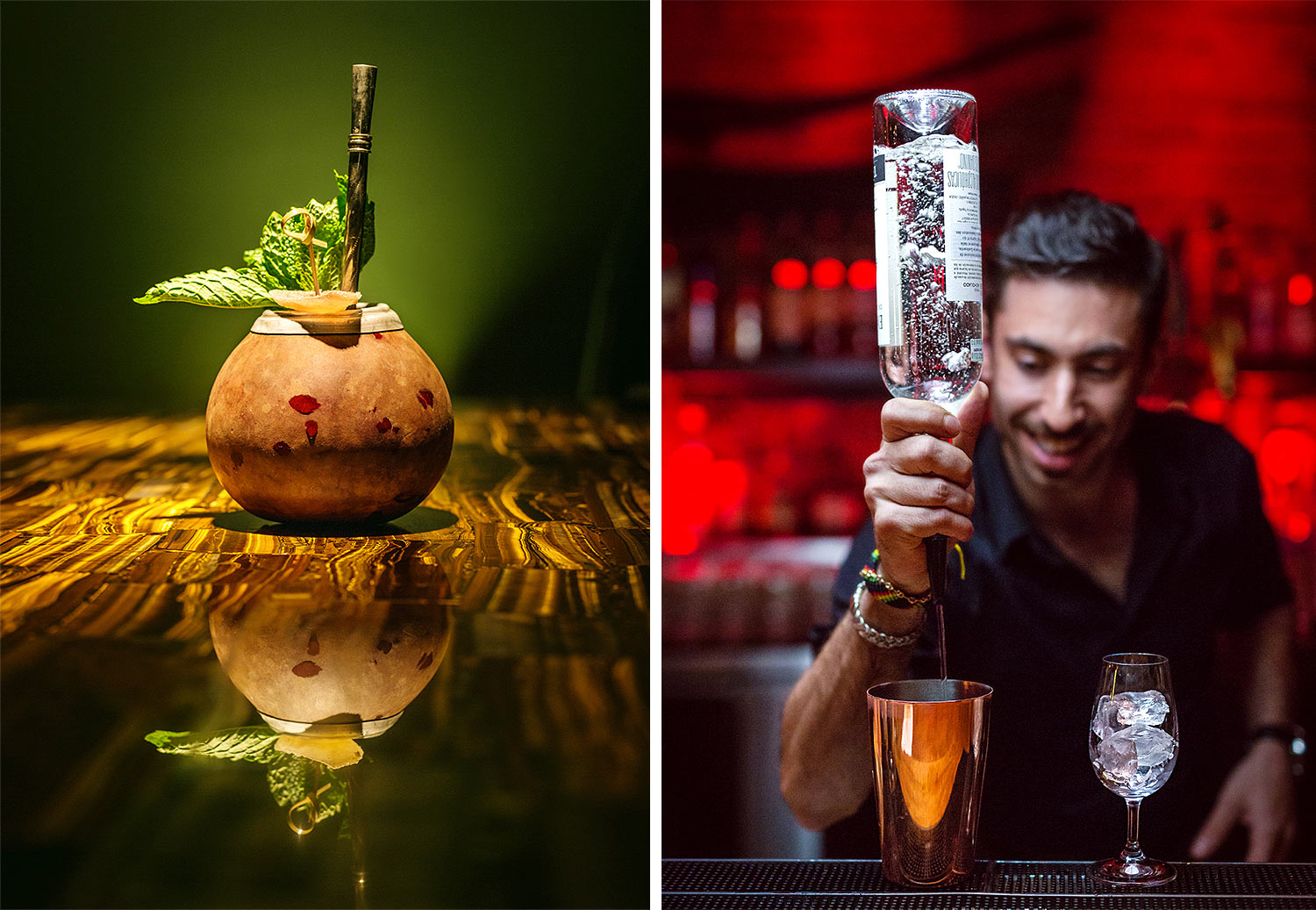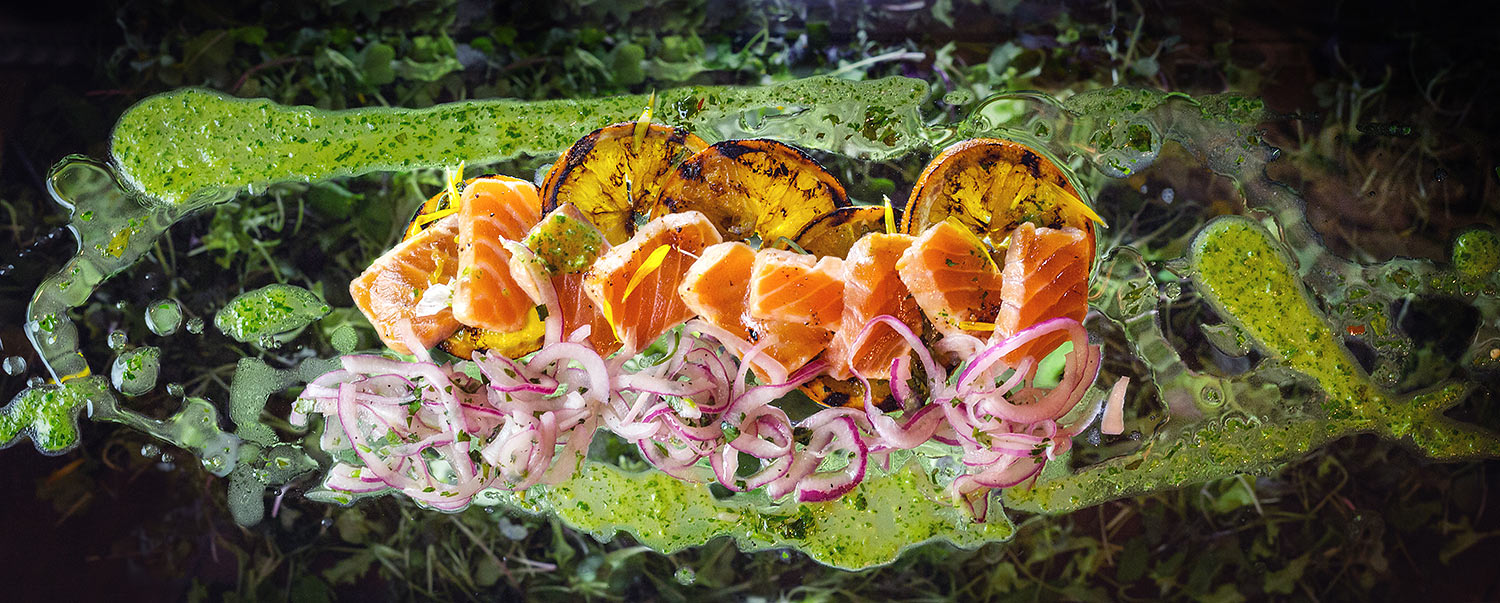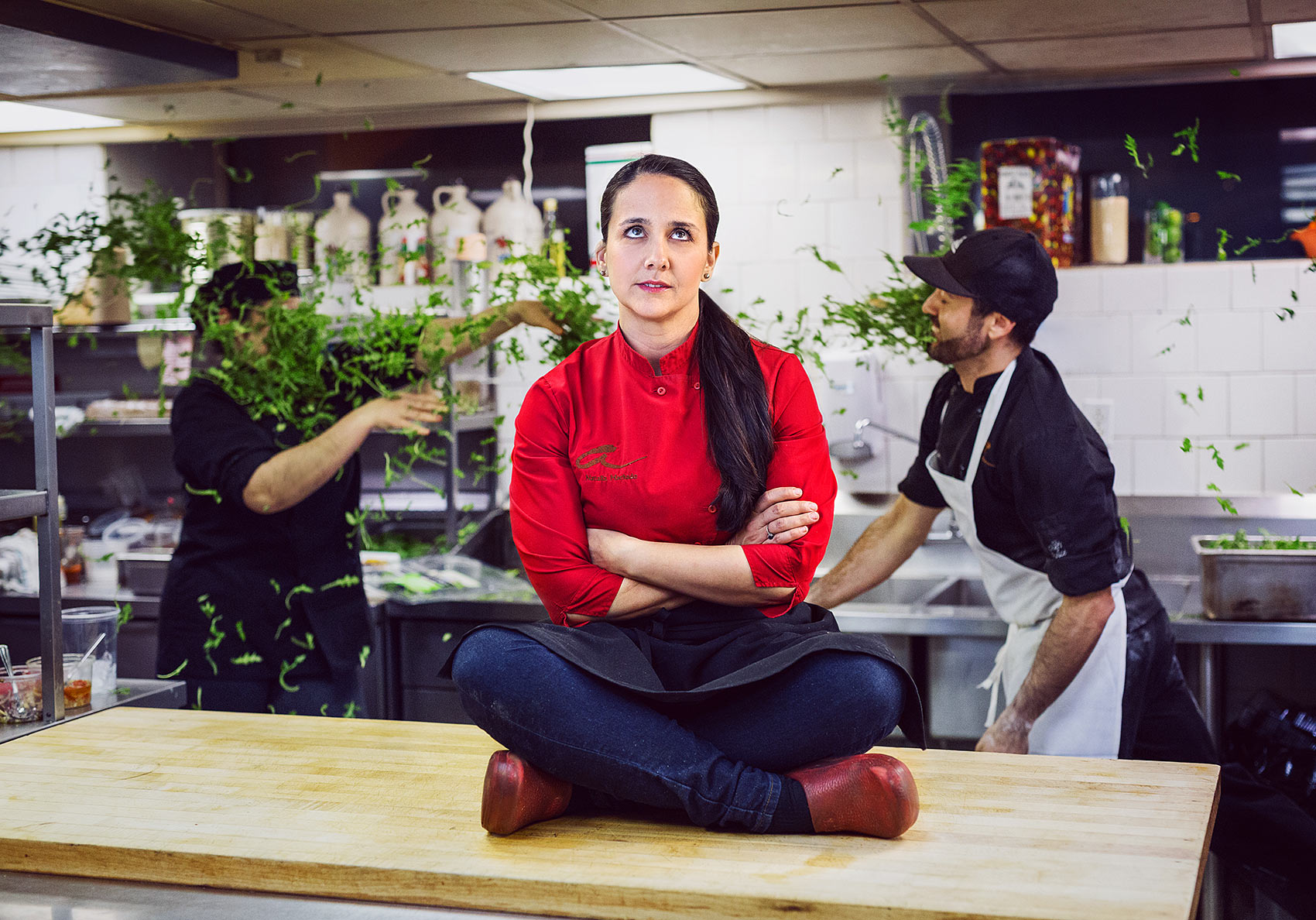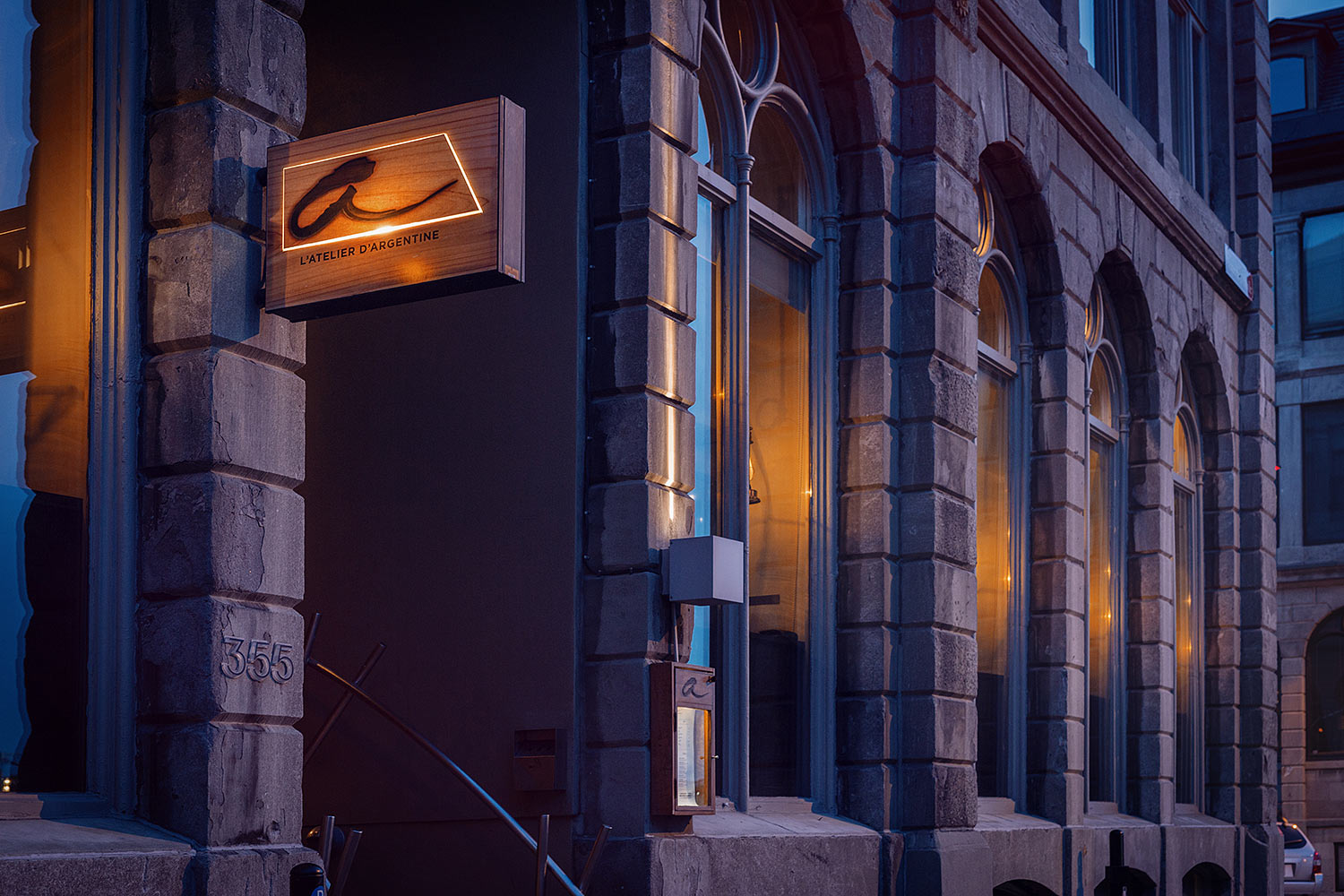 Ready to reach the top of your industry?
Contact us today to take your brand to the next level
CONTACT US