If you have seen a photo of Groupe-Paquette, there is a good chance we have shot it. Without a doubt, they are one of the more interesting photoshoots we take on. From getting lifted in the air on cherry pickers, climbing through bottom's of bridges, or on the roof of a skyscraper, we have had the opportunity to capture their team in some of the largest buildings in the city.
In 2013 when we first started with Groupe-Paquette, we redid their website and portfolio. Since then we have photographed 25+ locations and sometimes twice to capture the beginning stage and then the final result of a project. Place Bell in Laval is a great example of this process where we were able to create a seamless time-lapse photograph.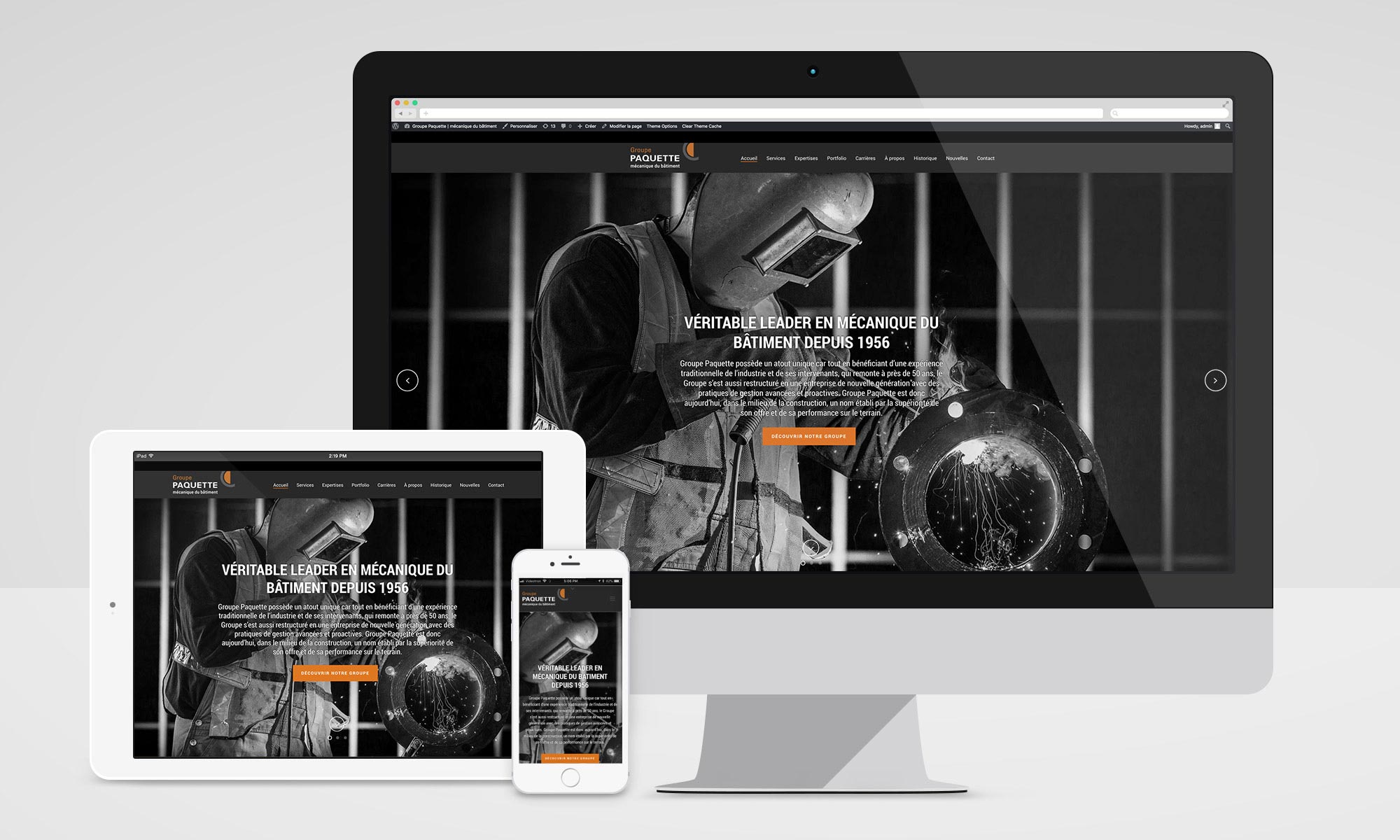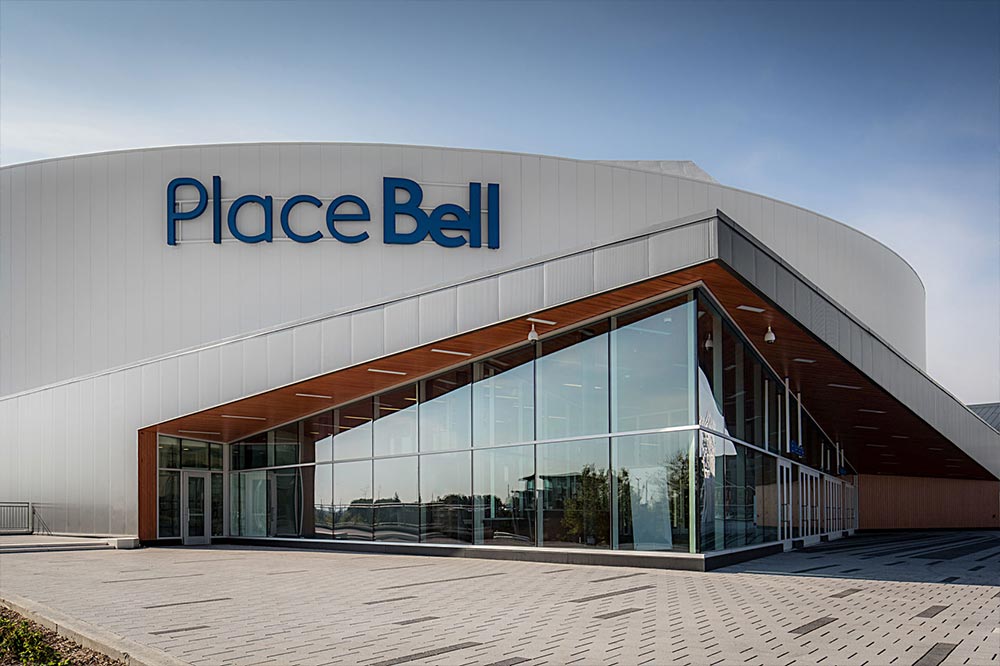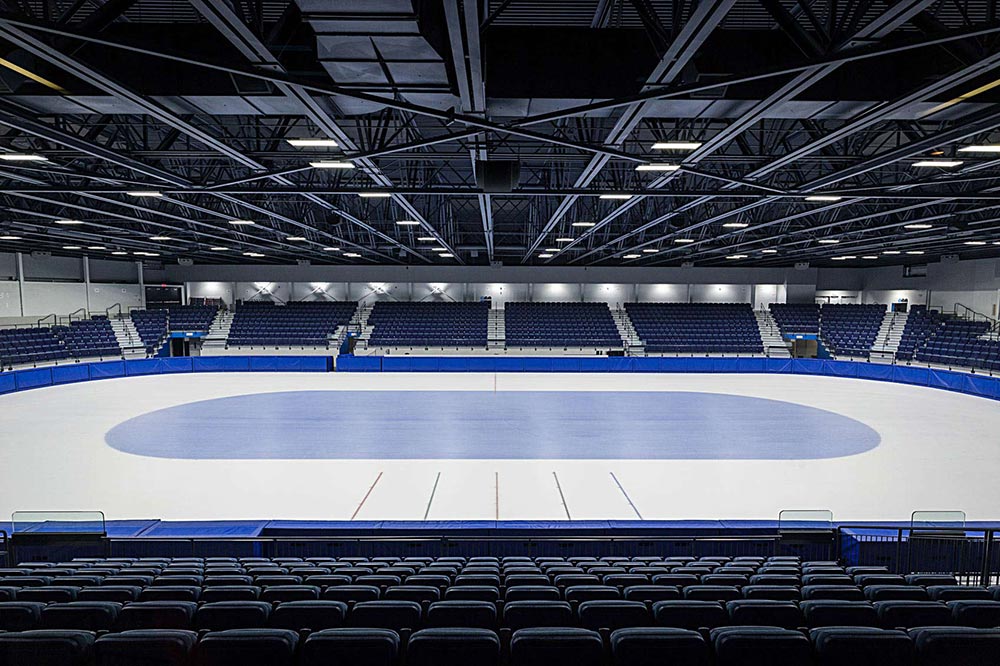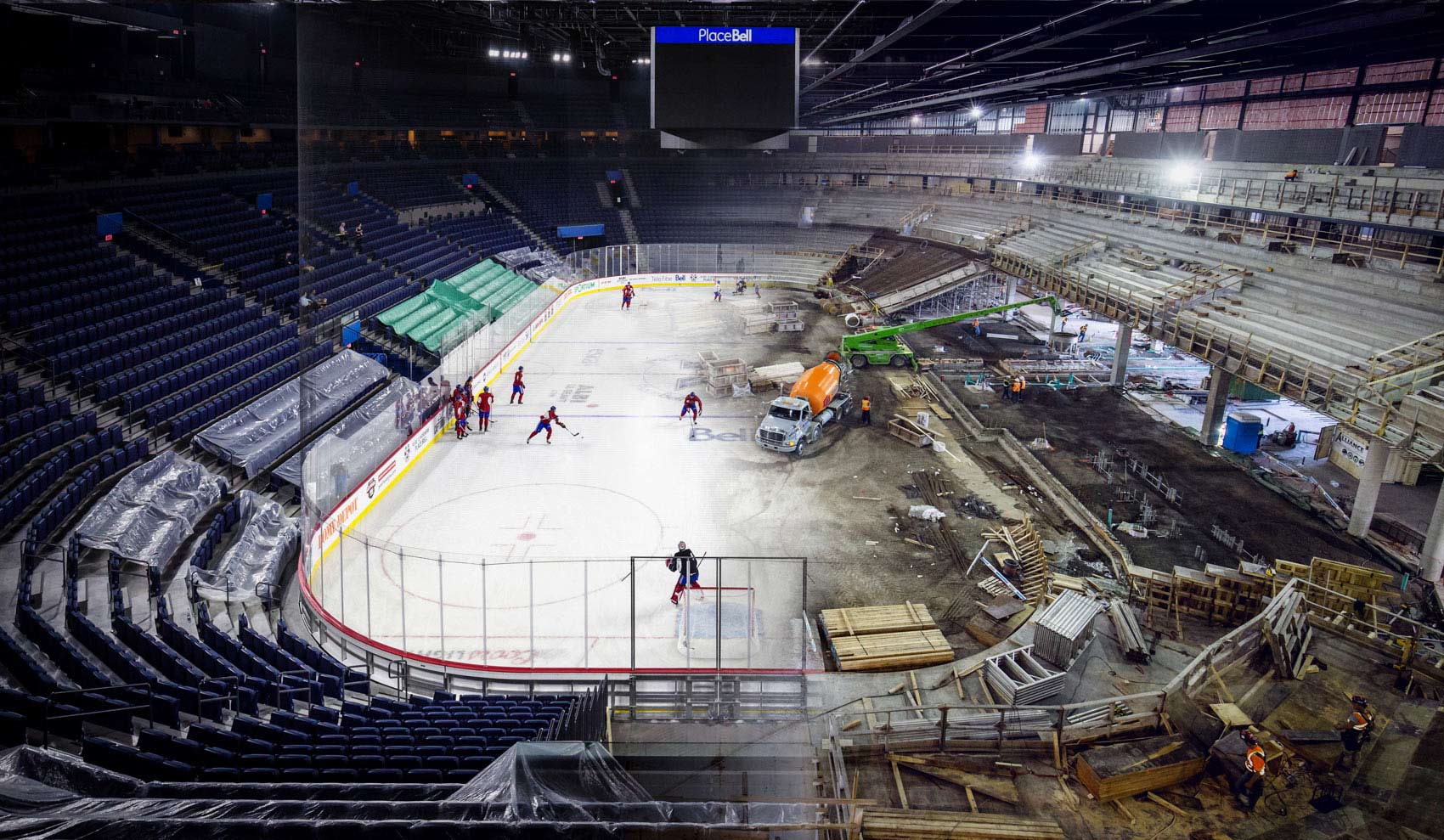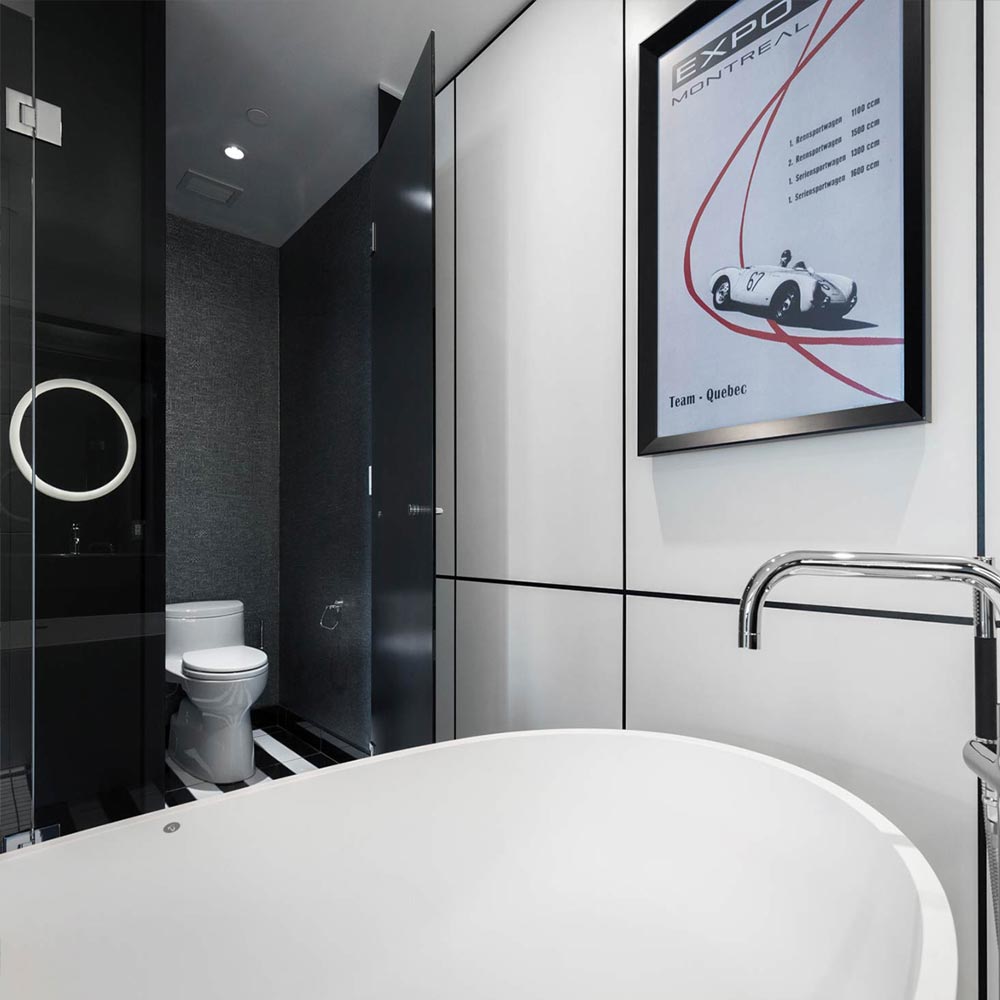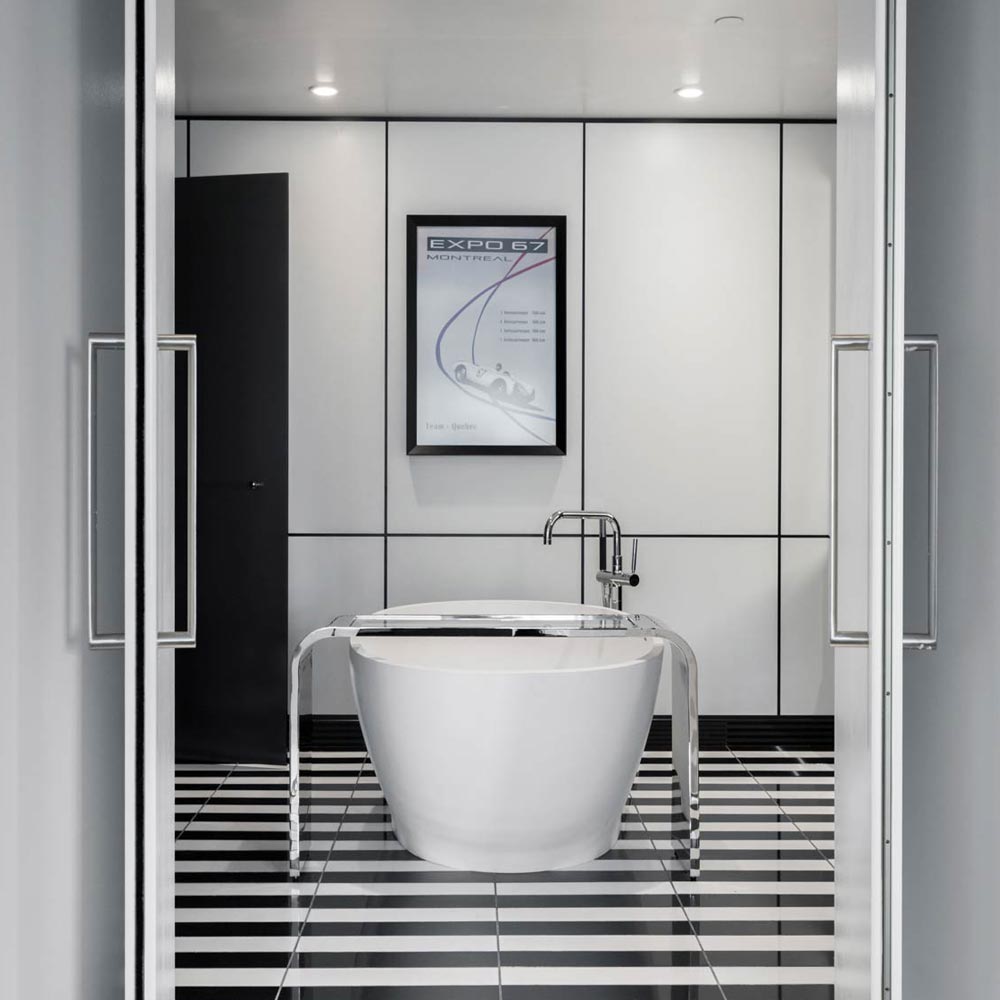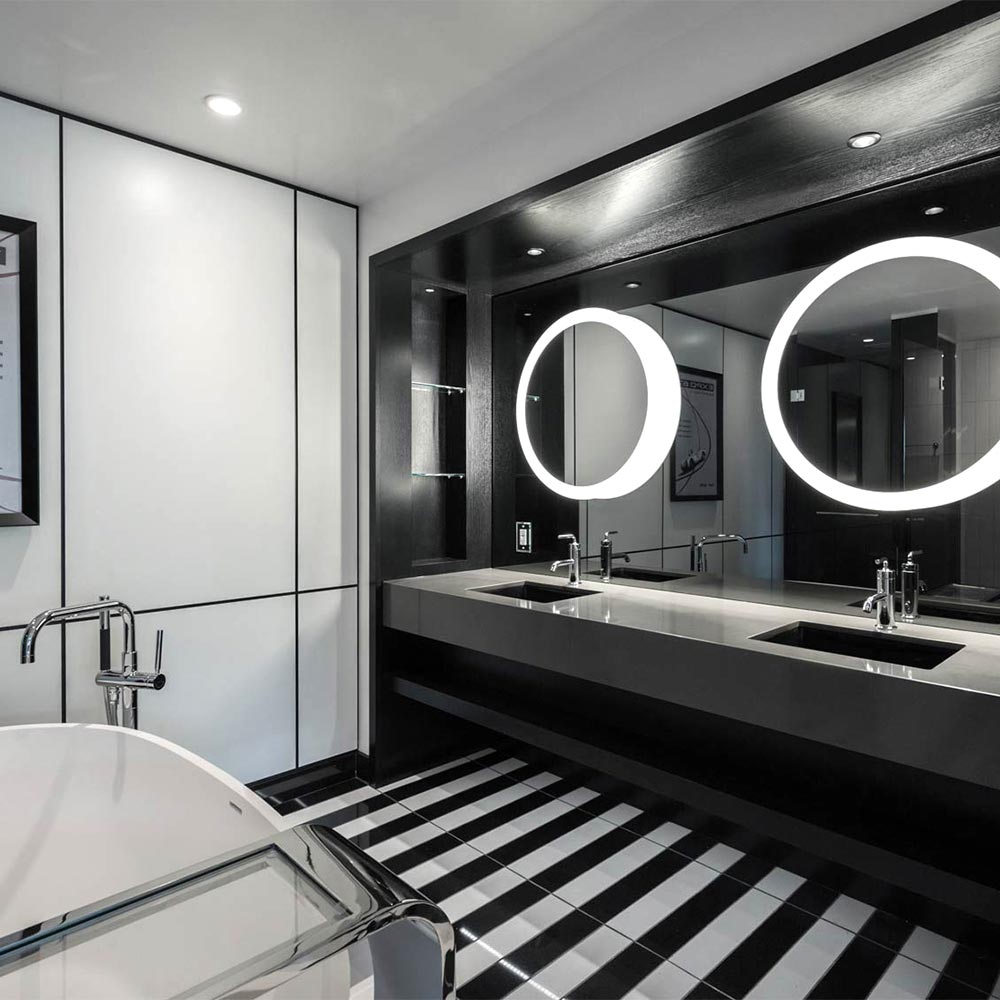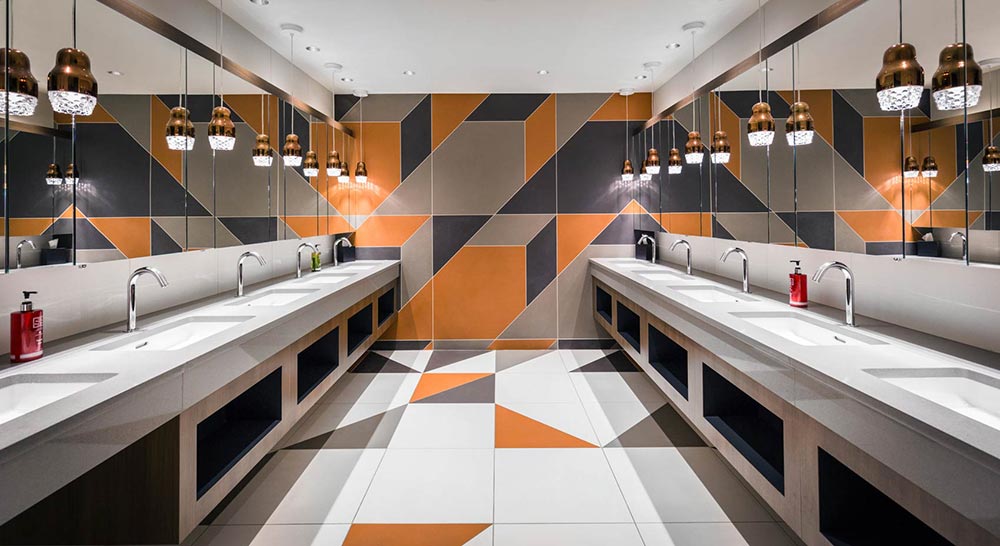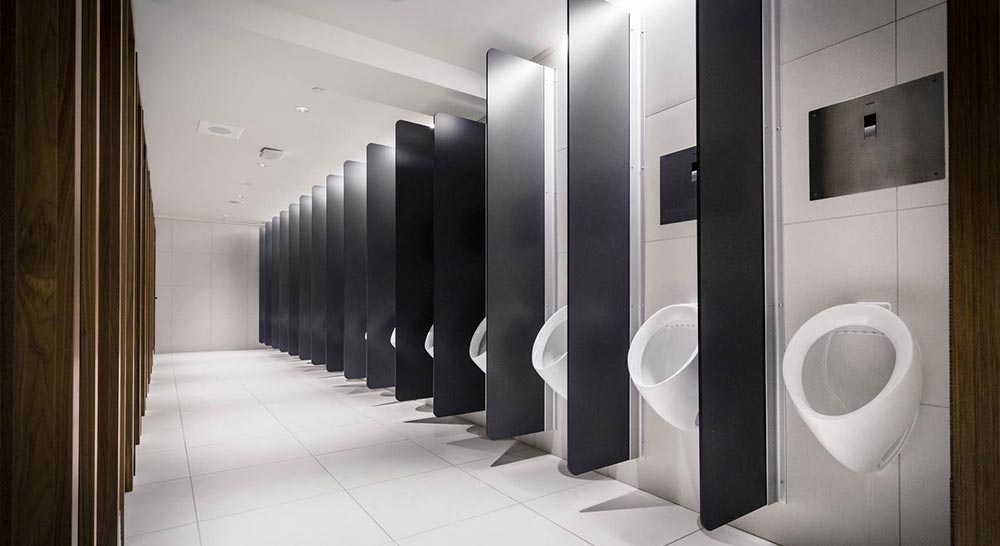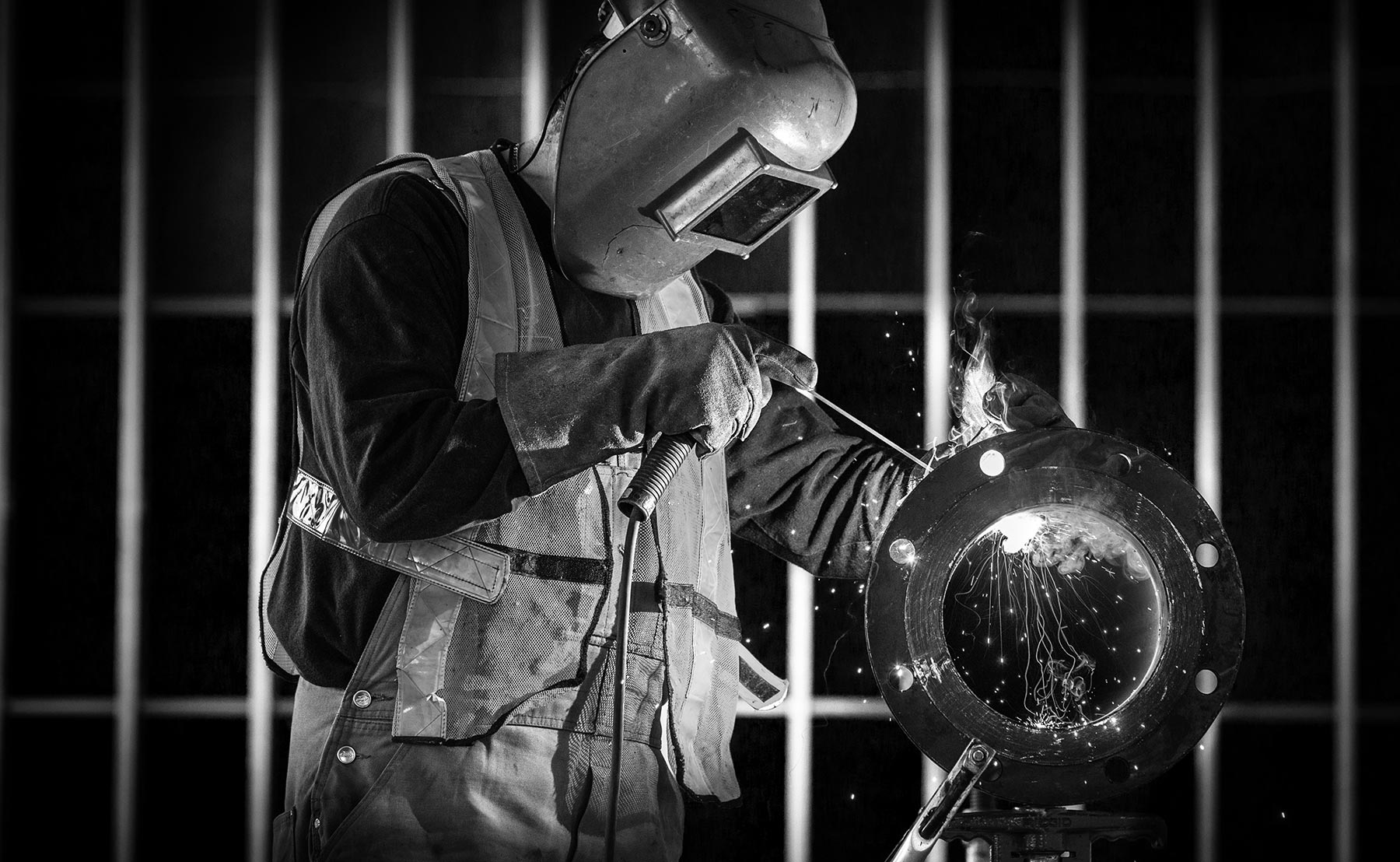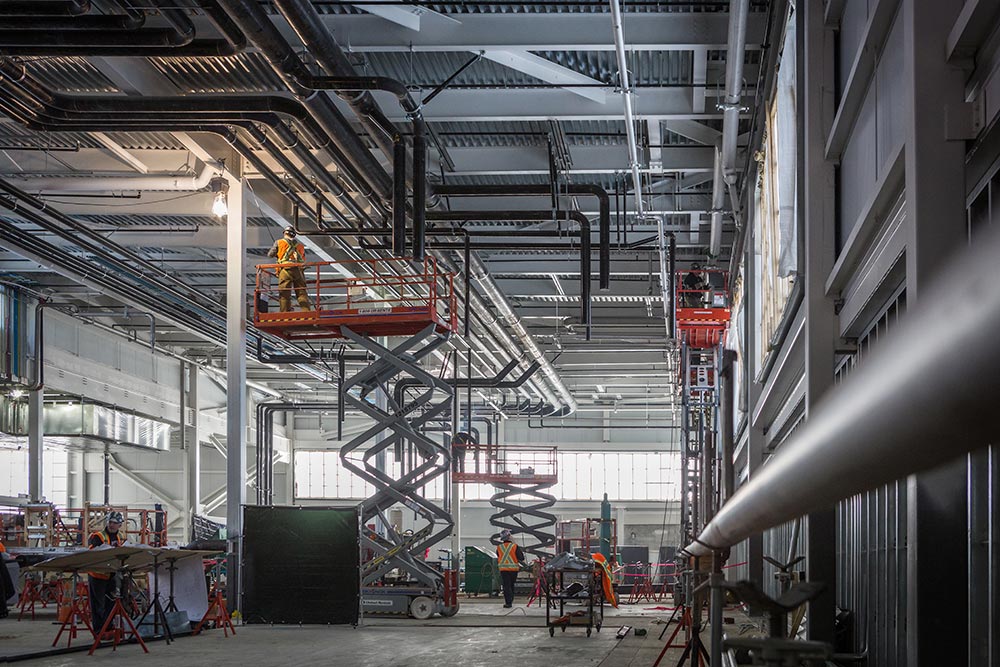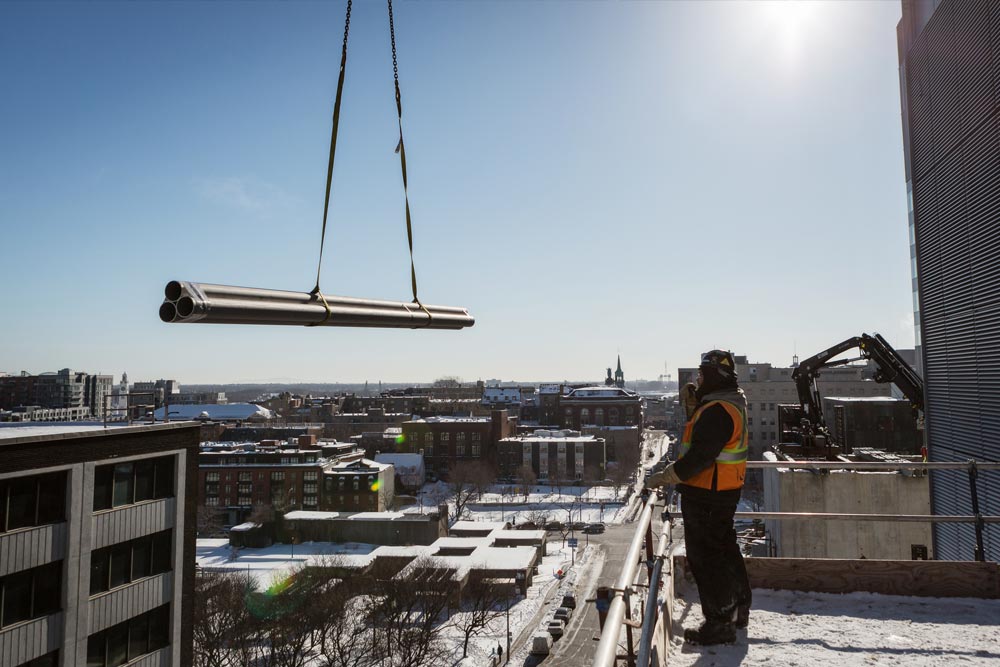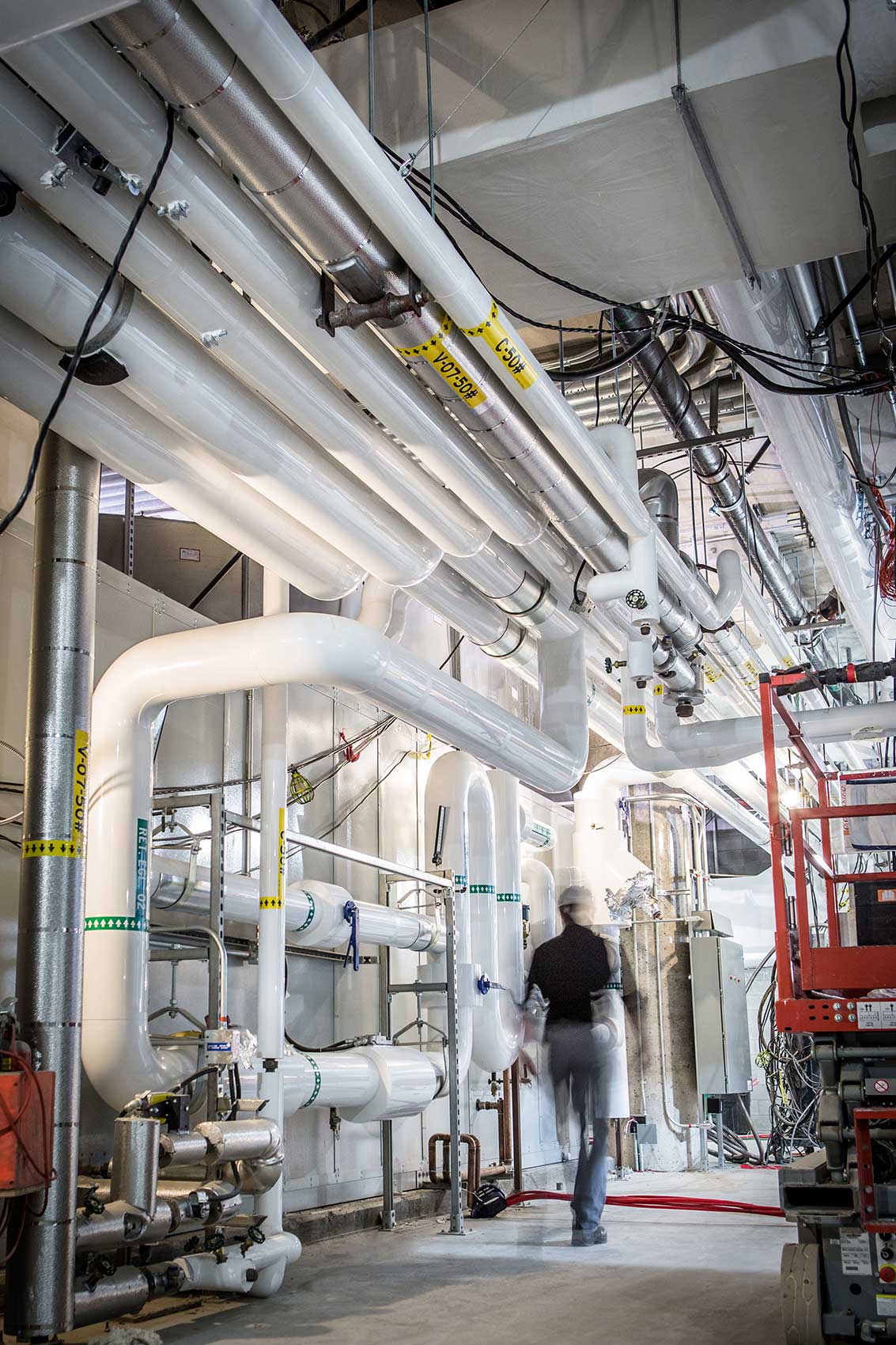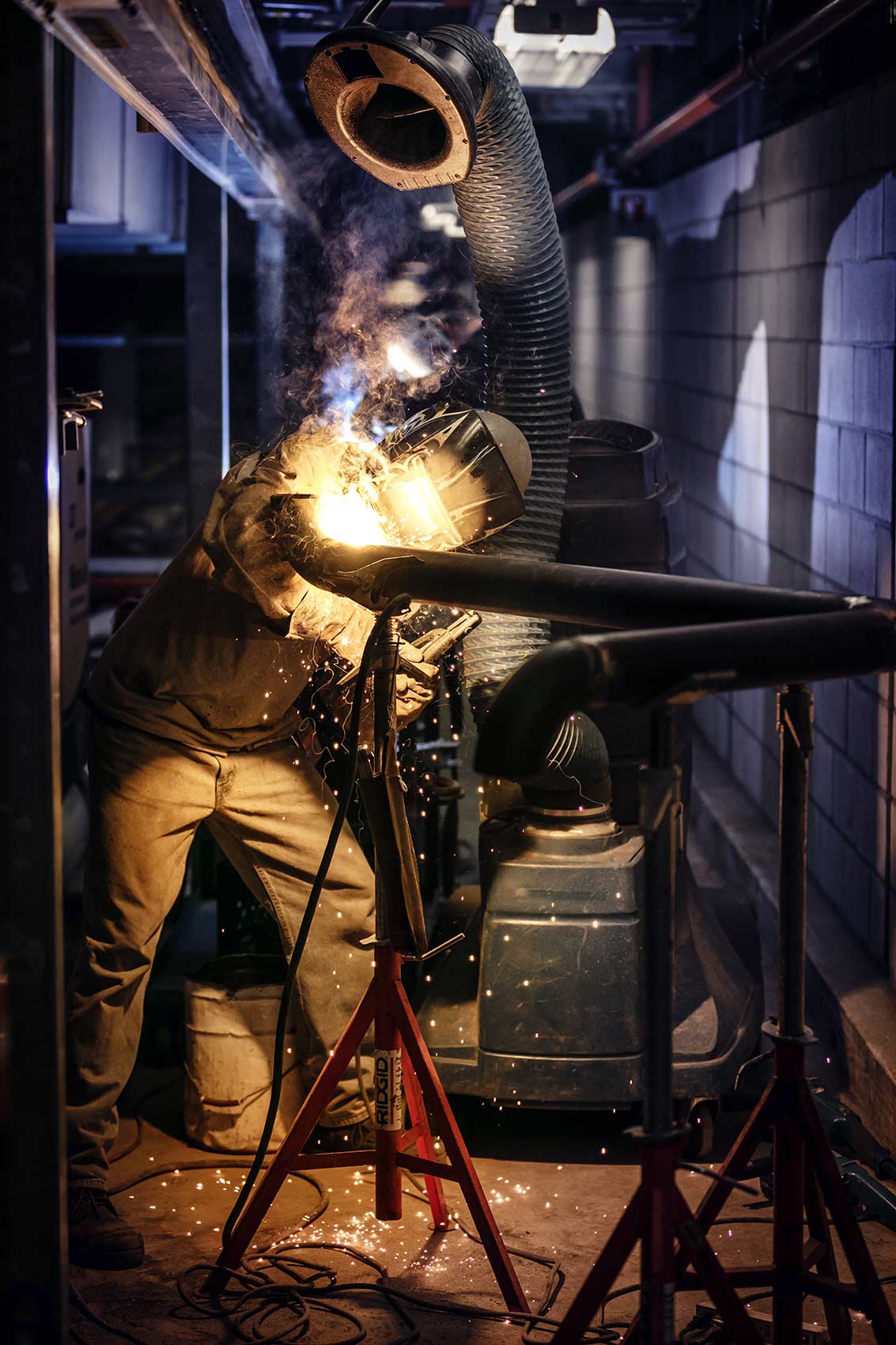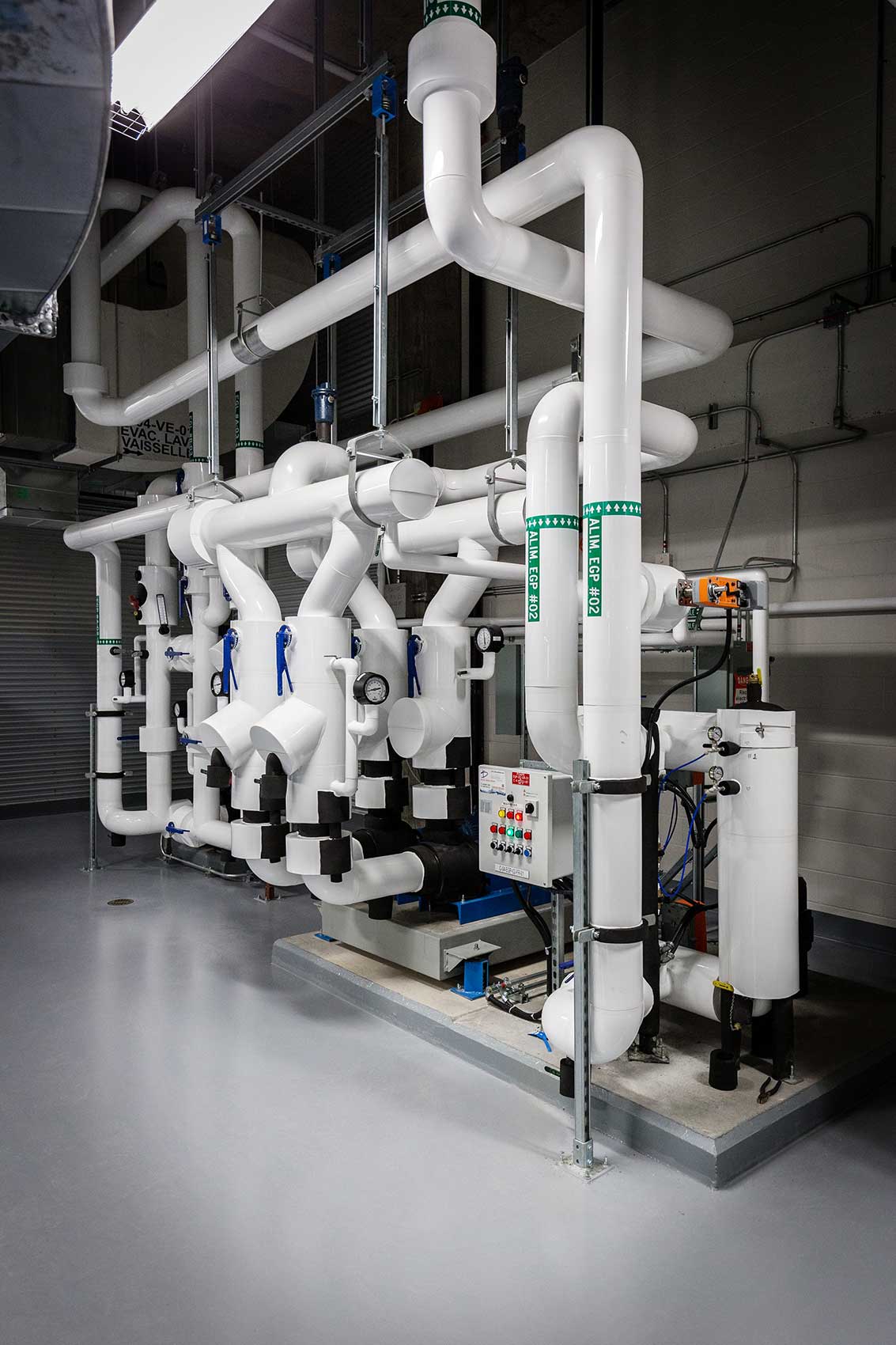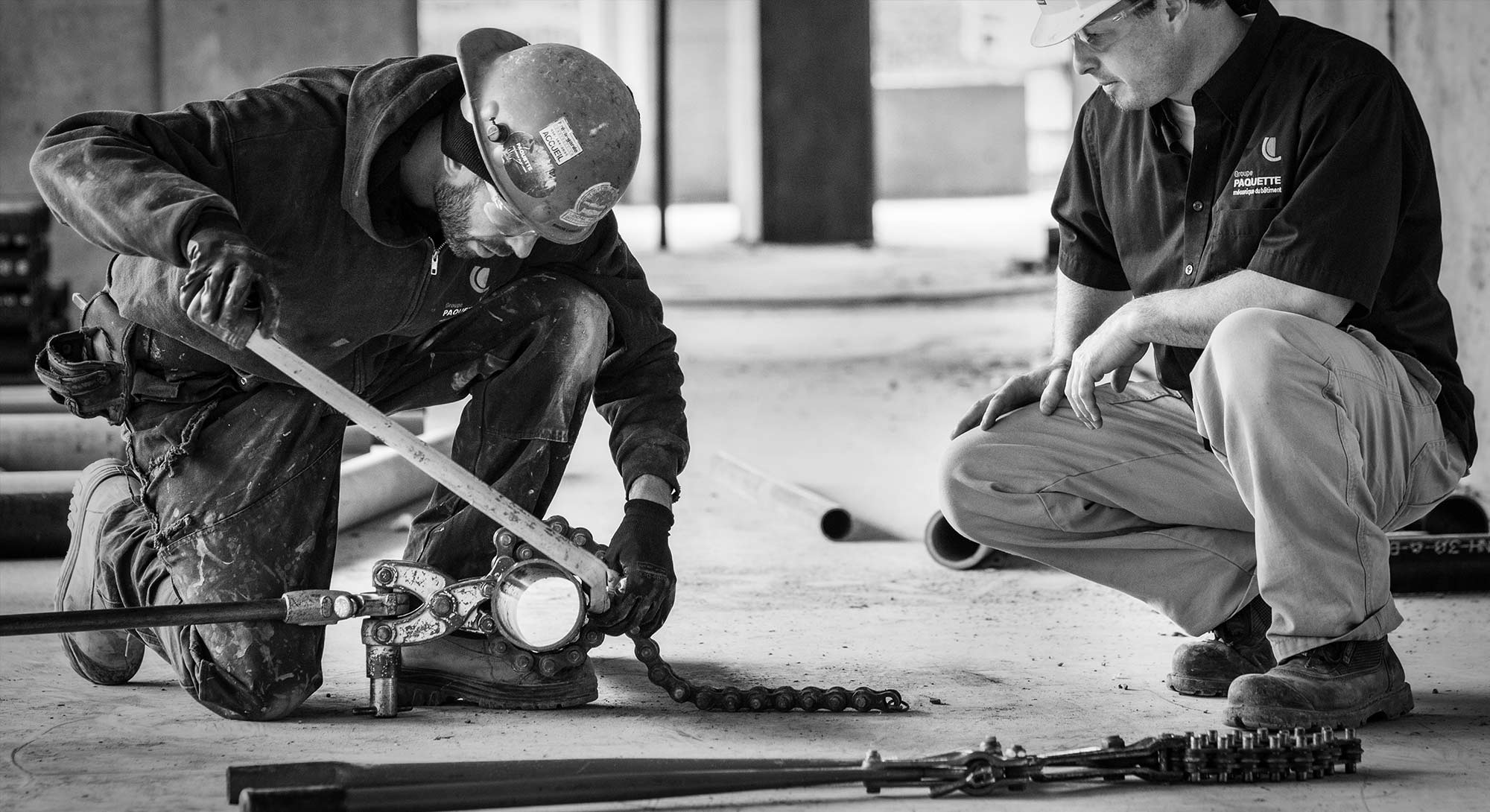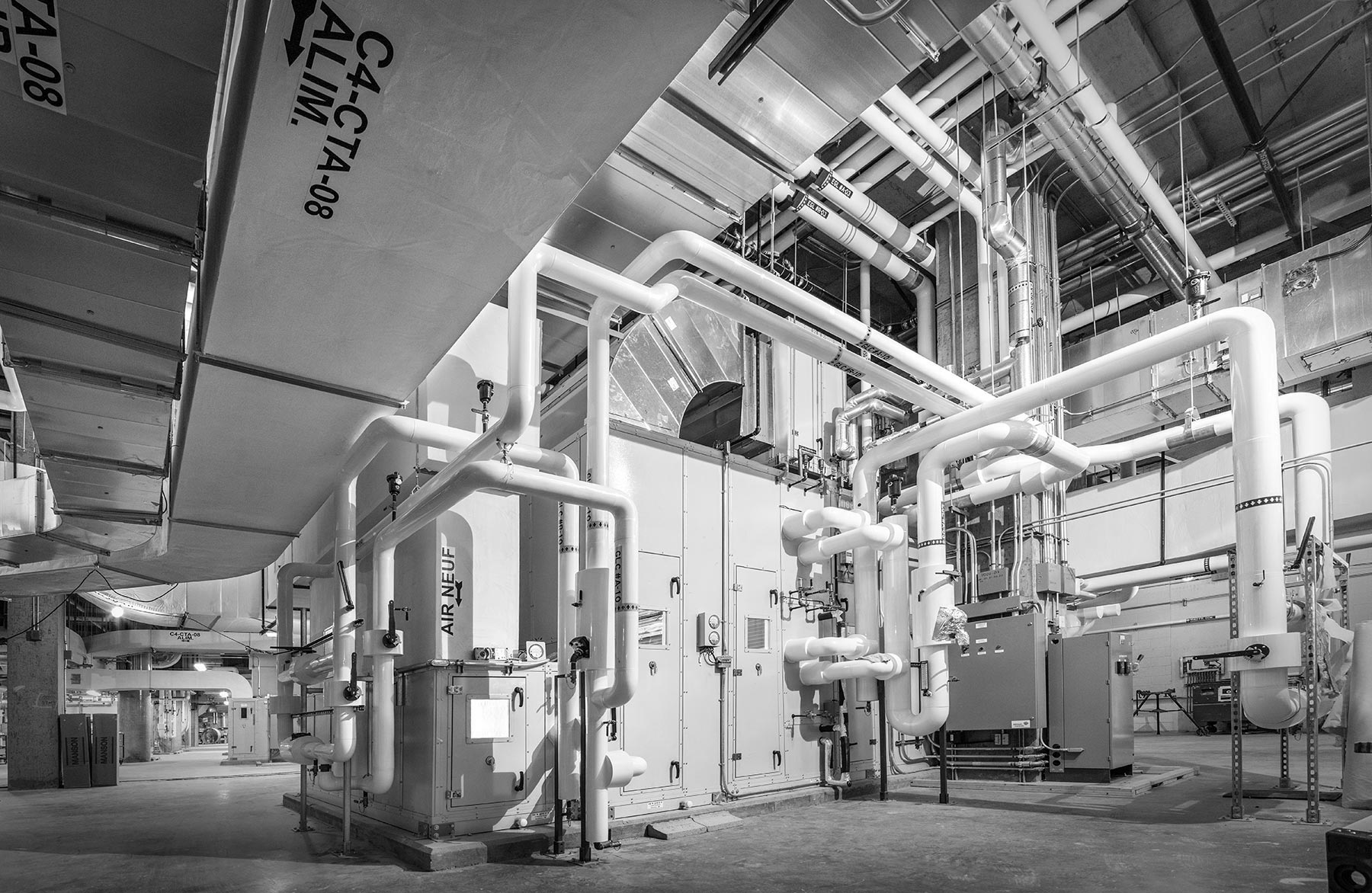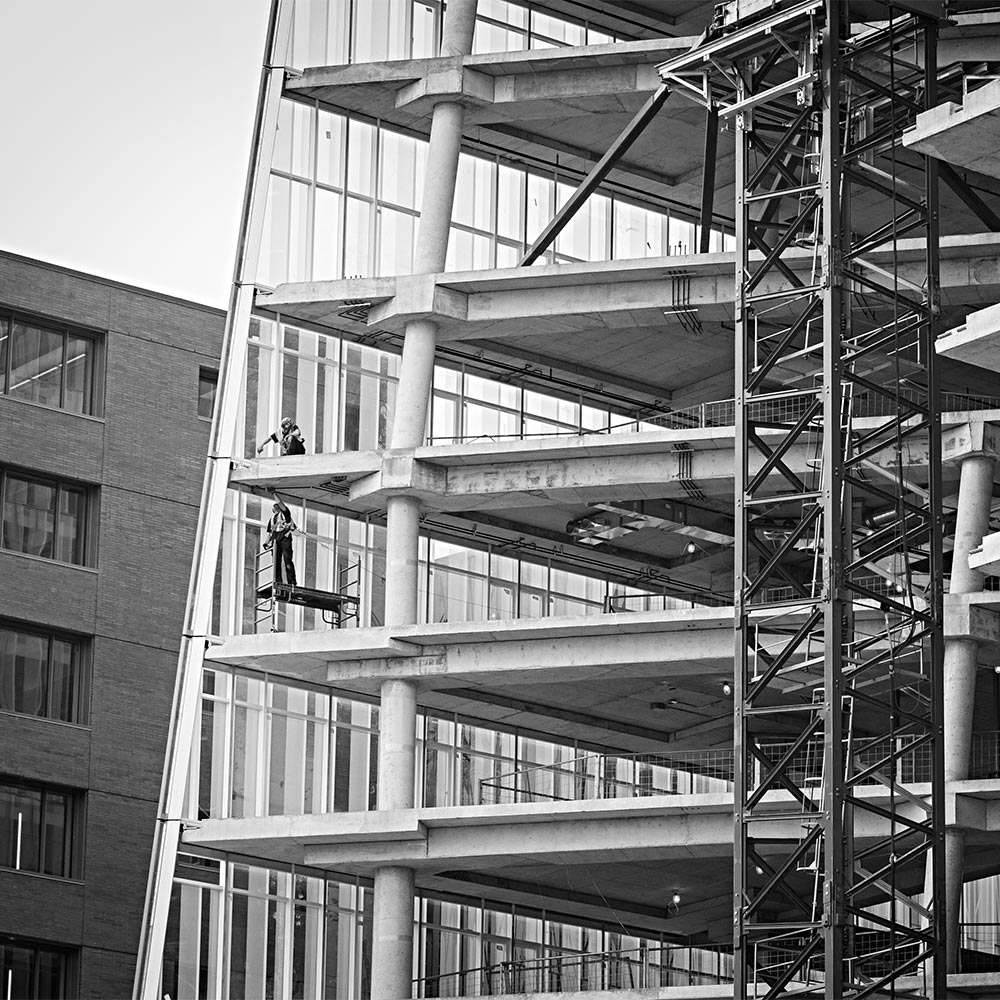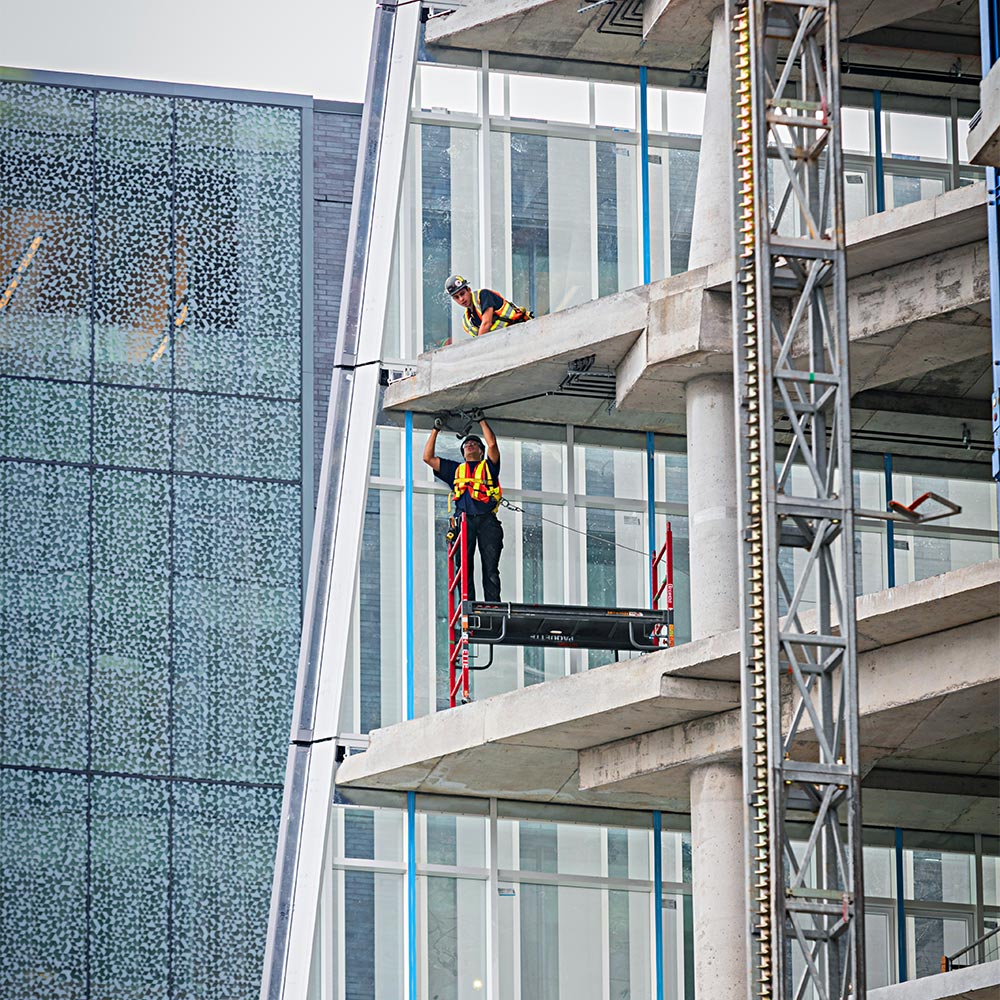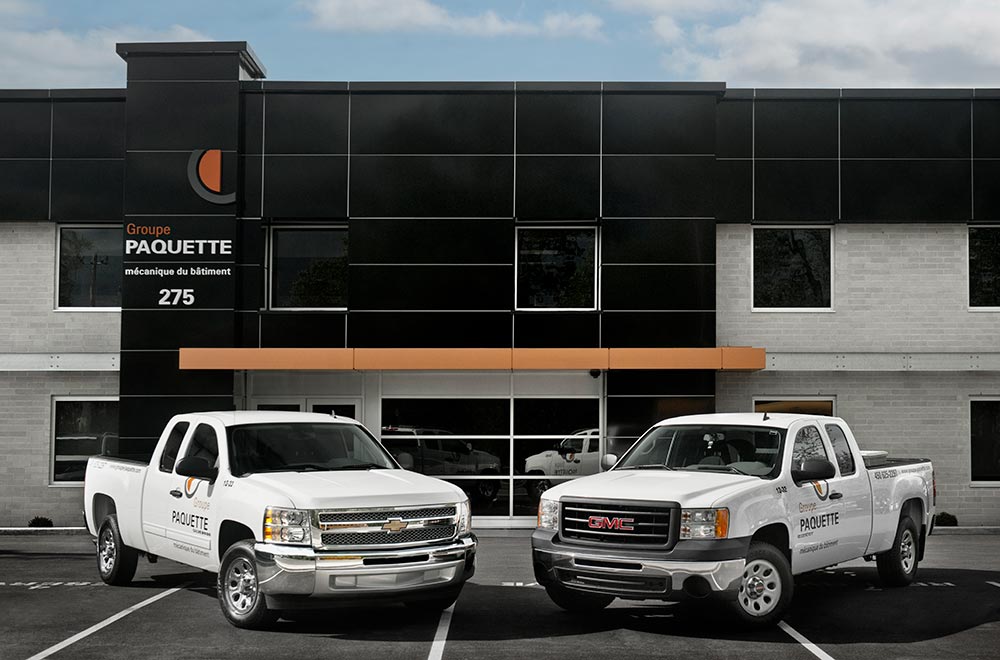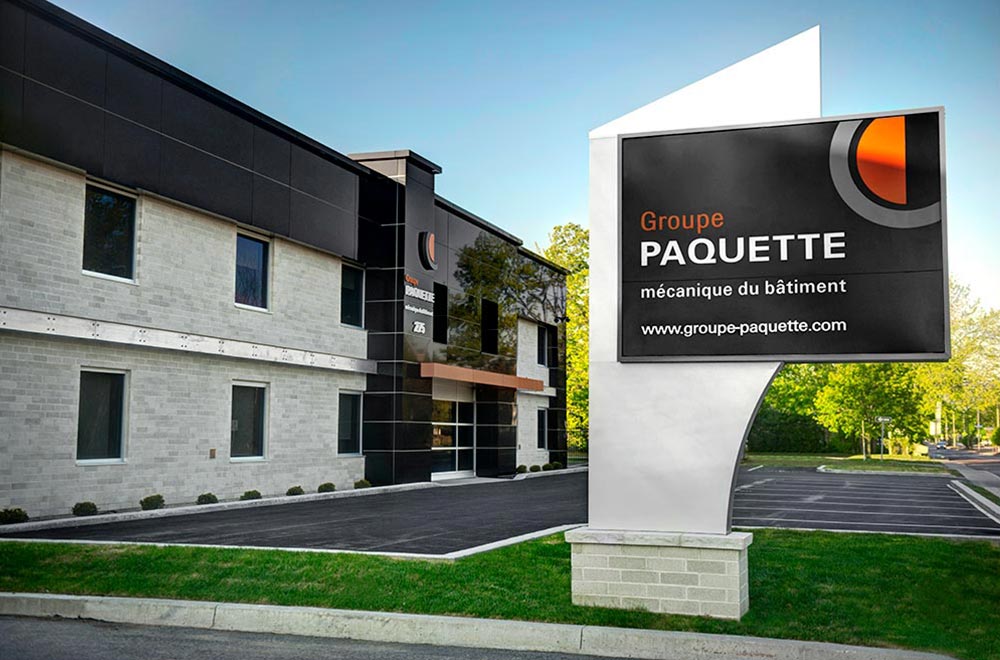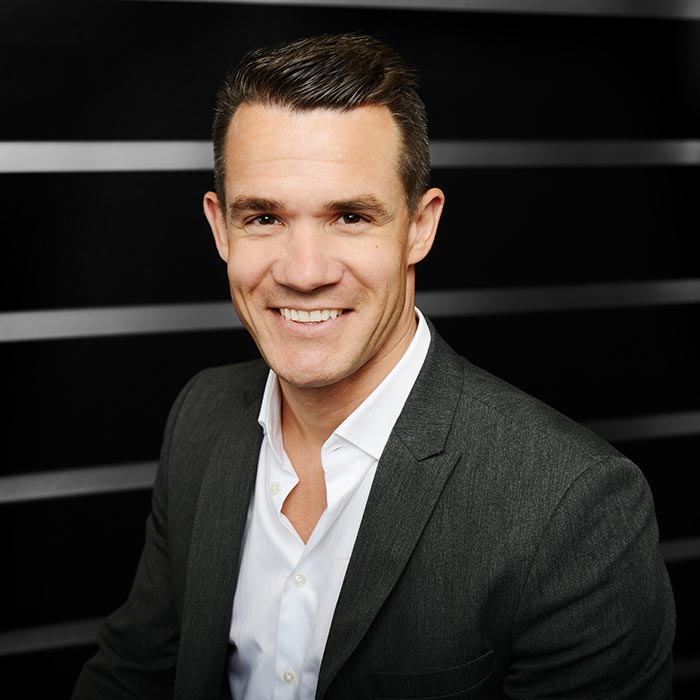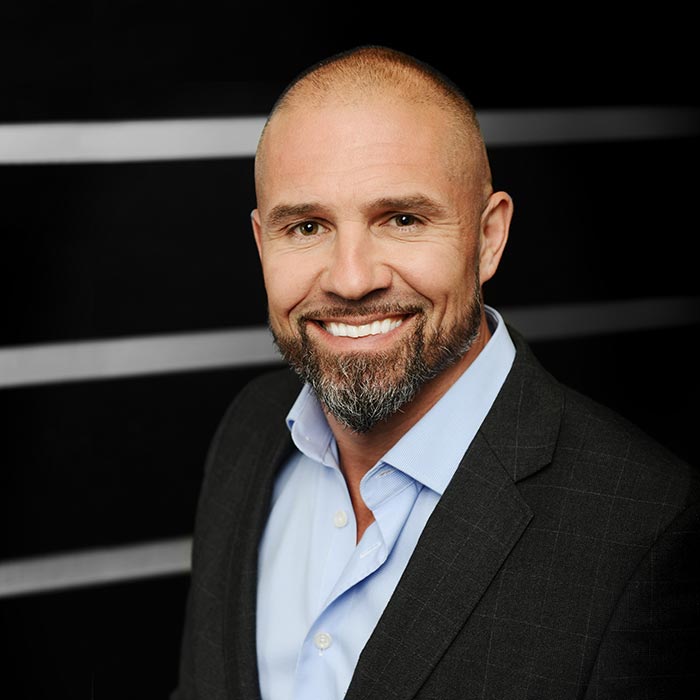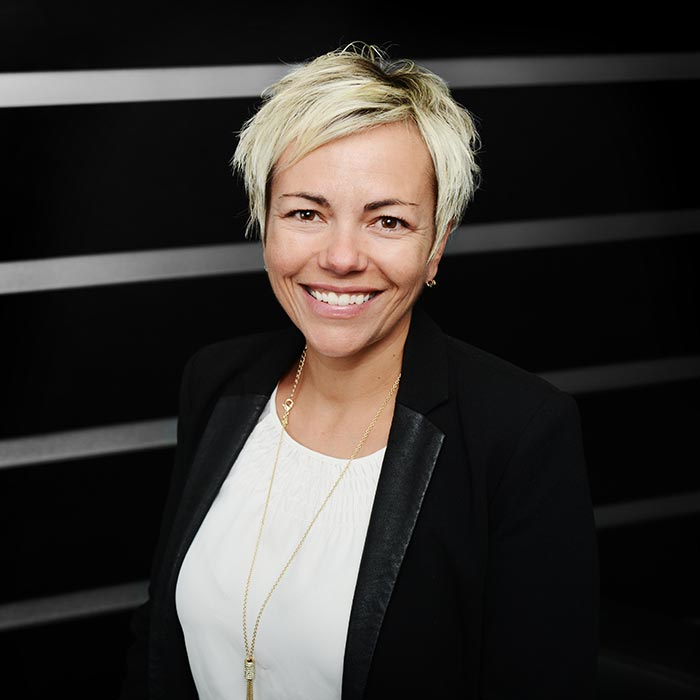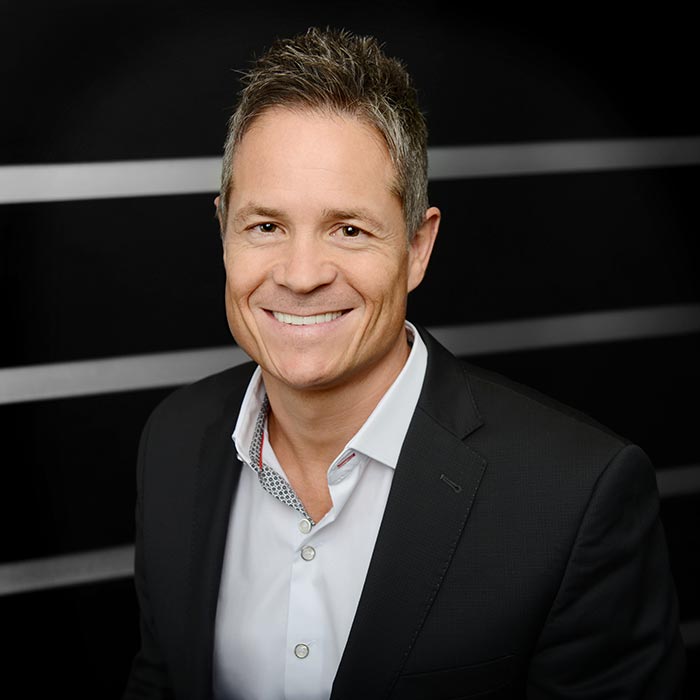 Ready to reach the top of your industry?
Contact us today to take your brand to the next level
CONTACT US