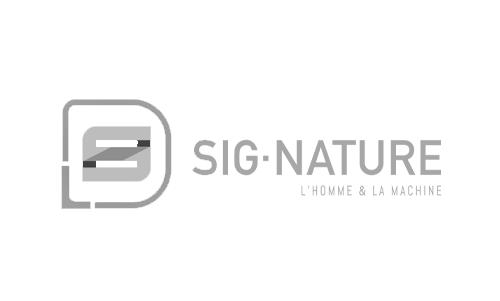 With one of the biggest fleets of plows, Sig-nature covers a large part of the Laval sector for commercial snow removal. We road behind these true night owls to capture their quick and precise team take on some of the largest spaces.
333 supplied Sig-nature with a new website, commercial photography, and video.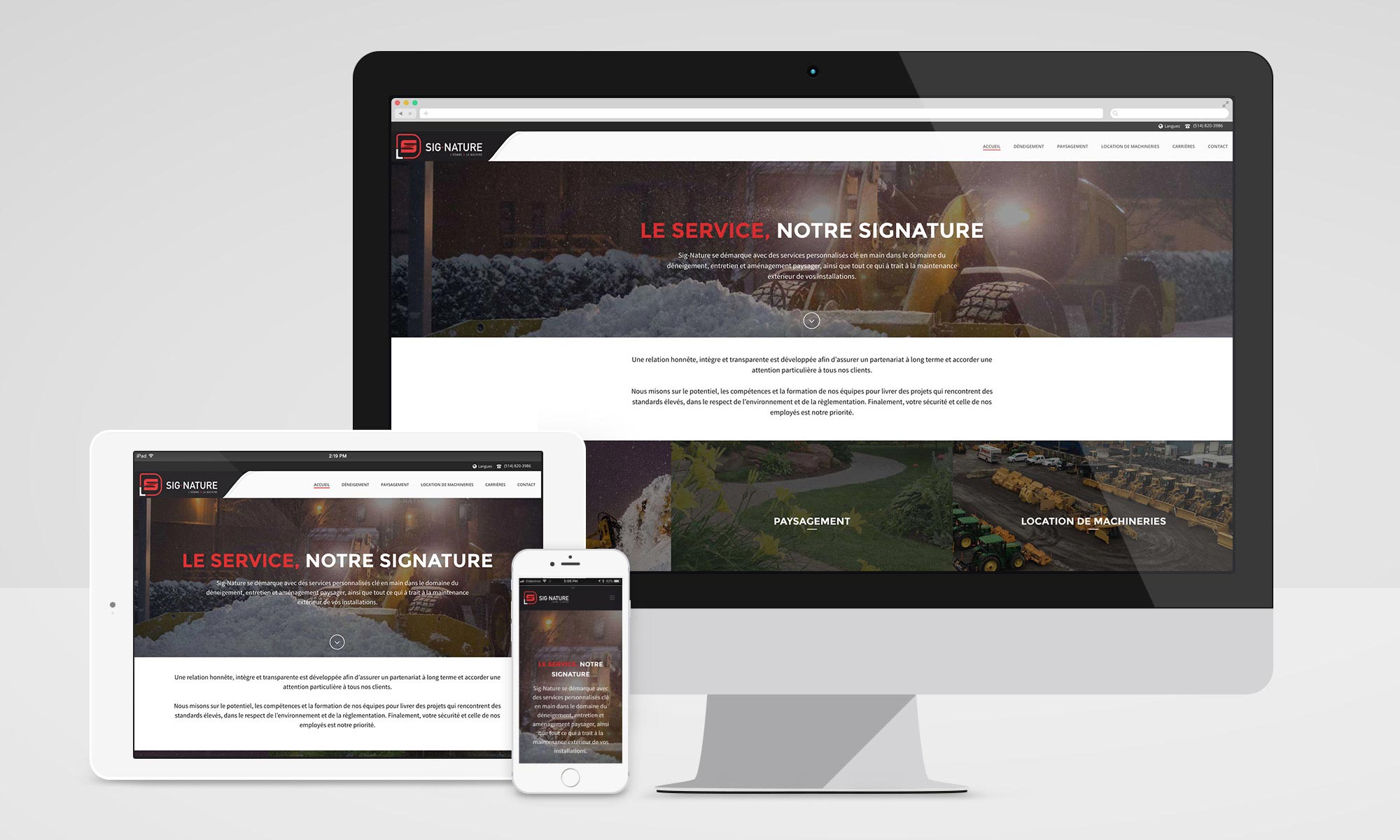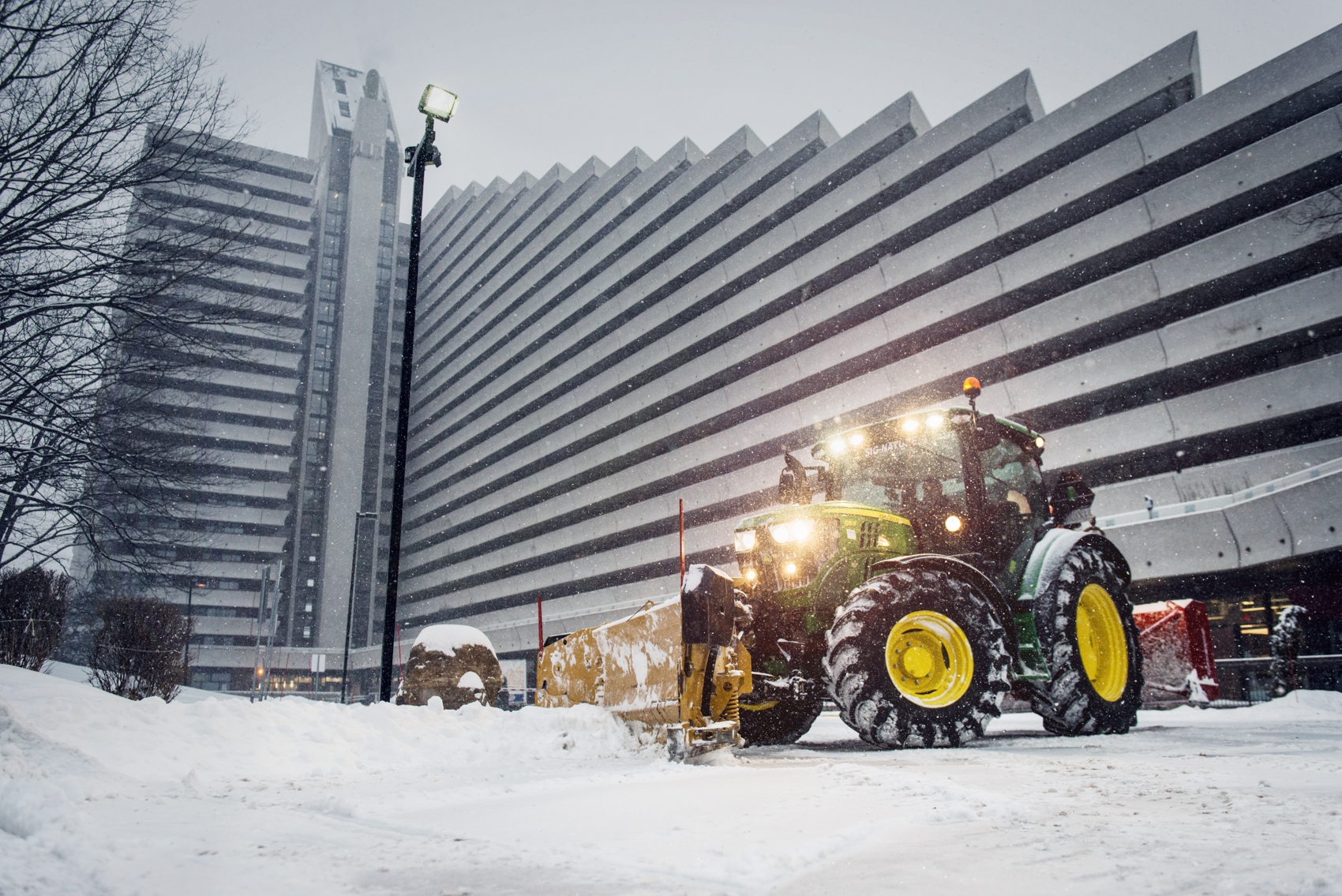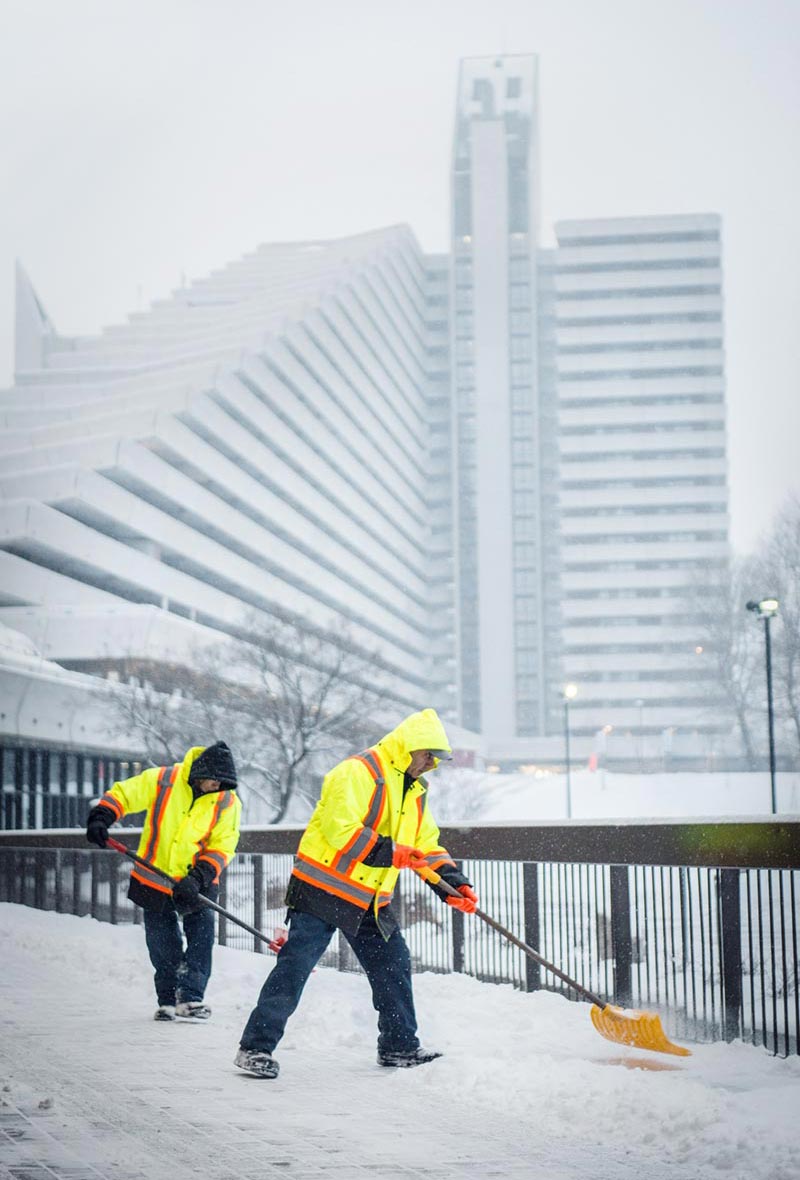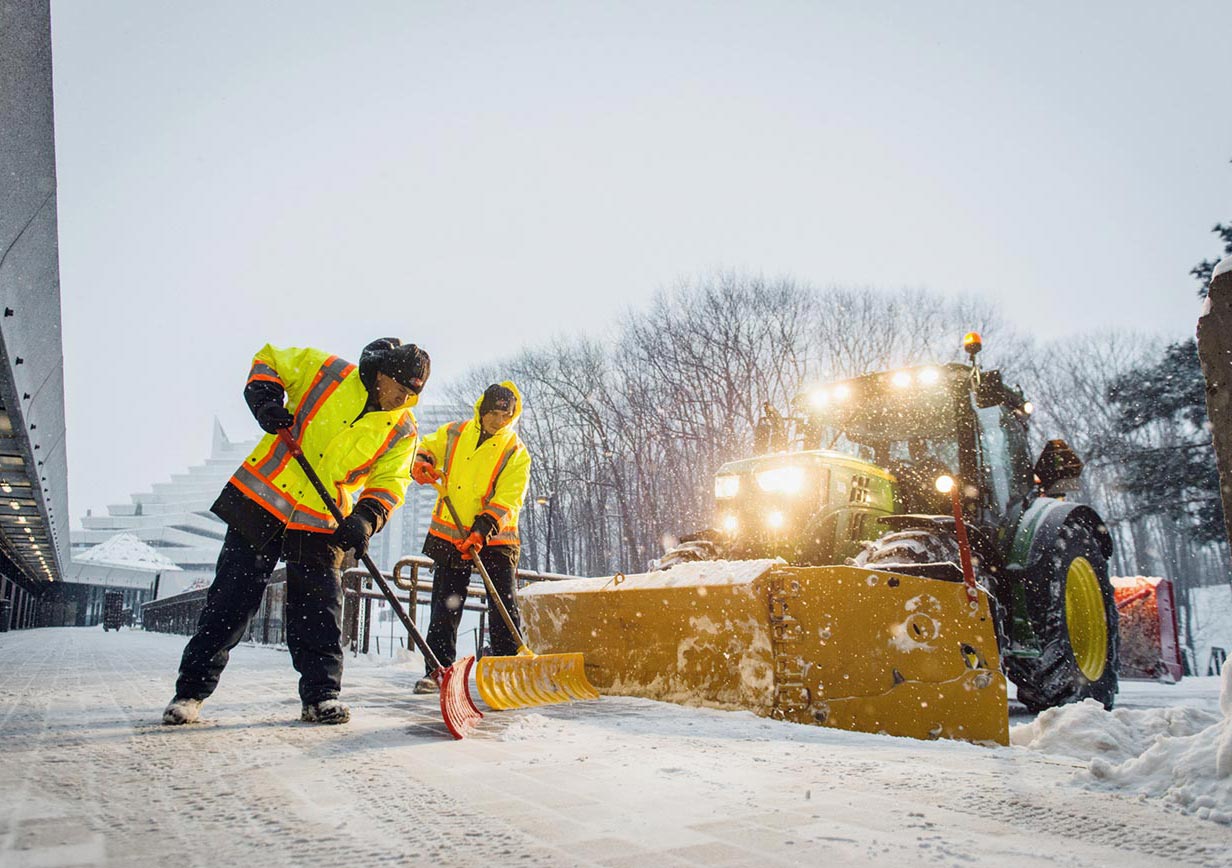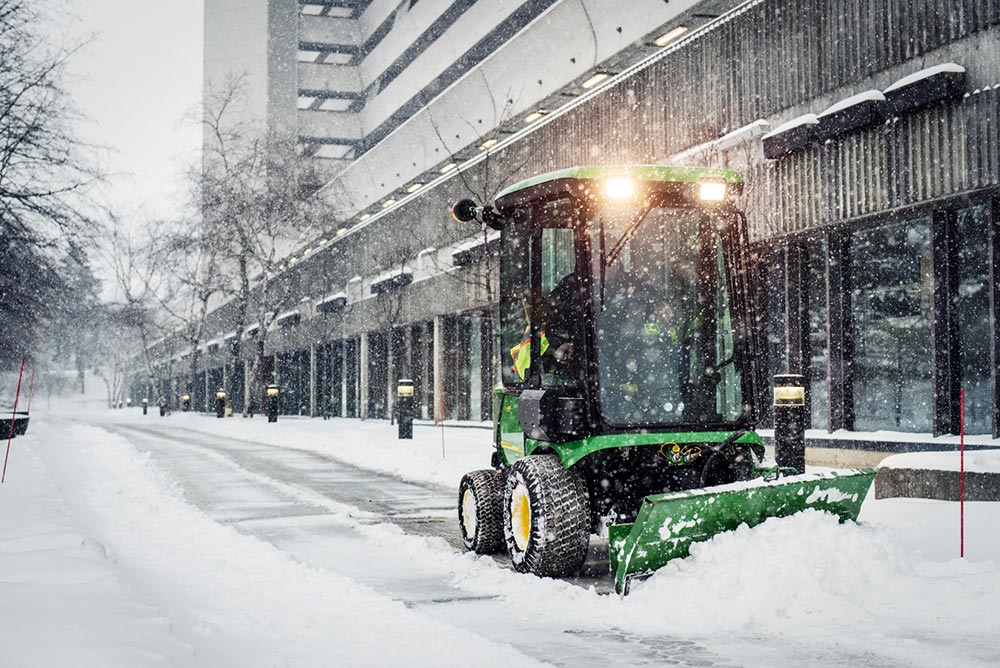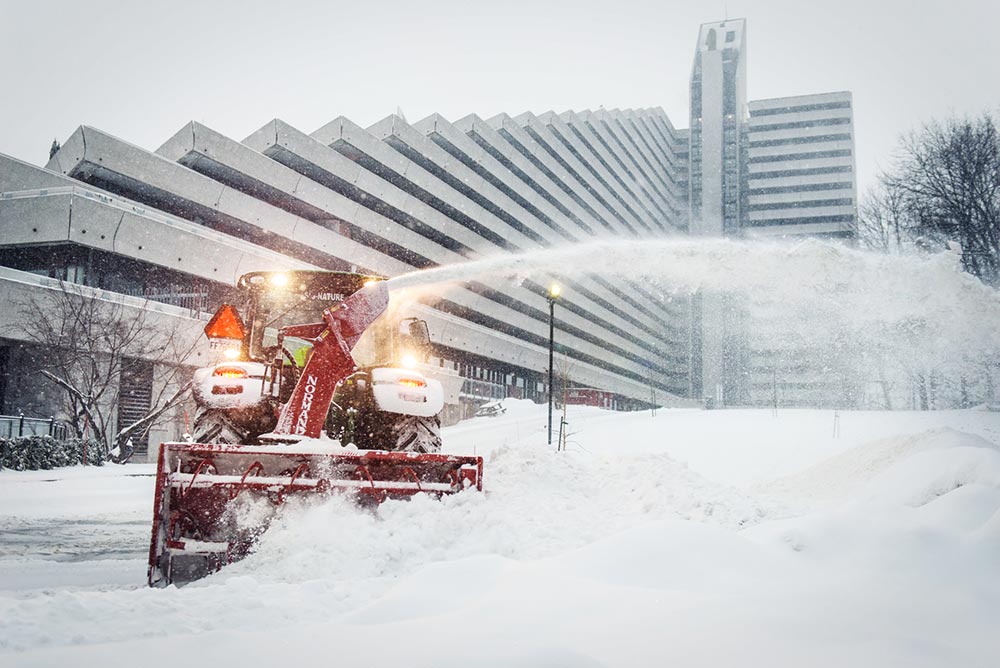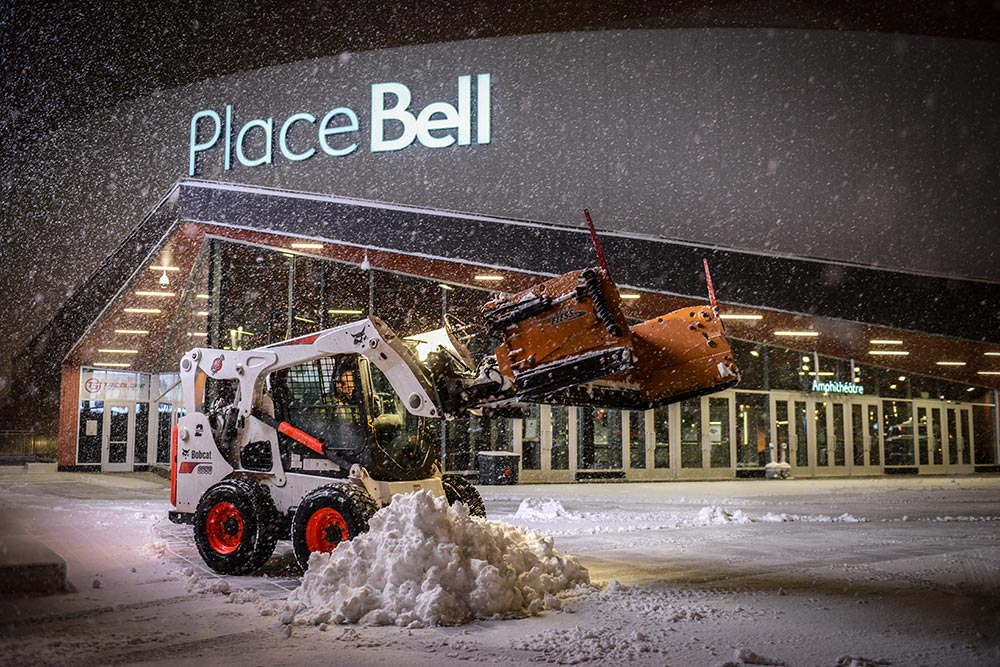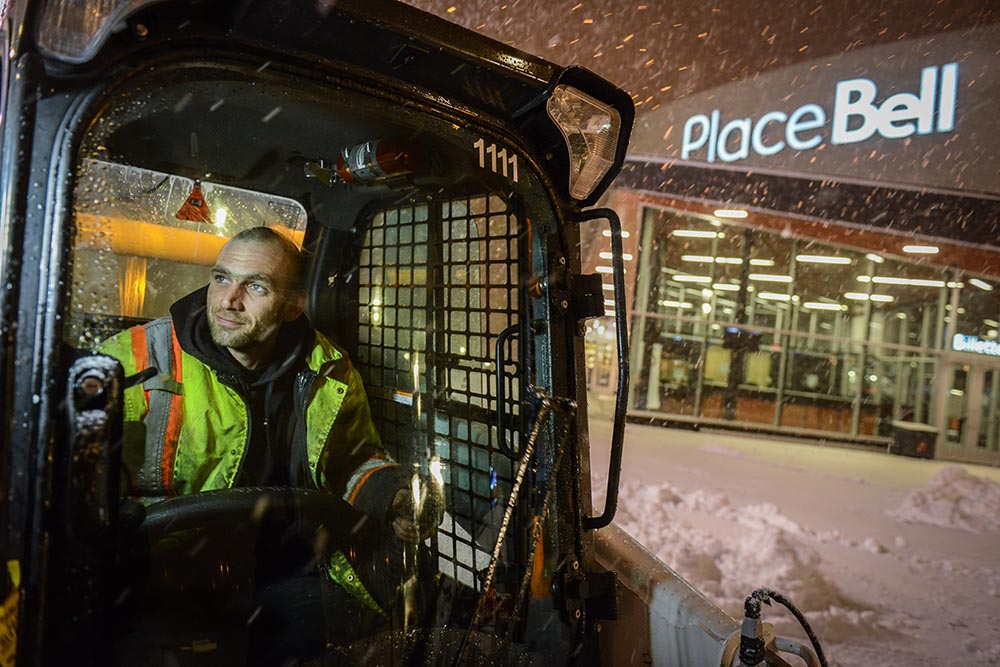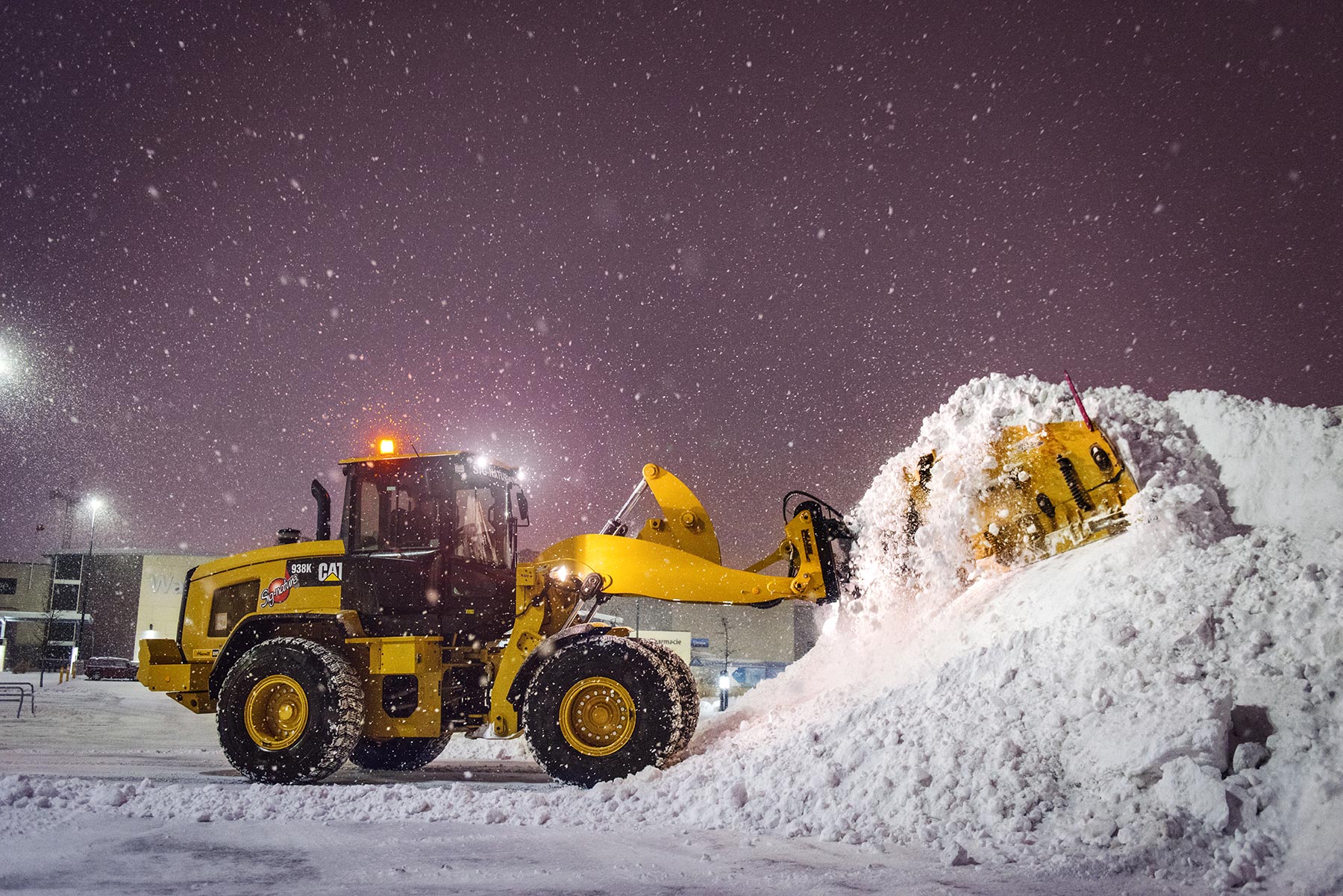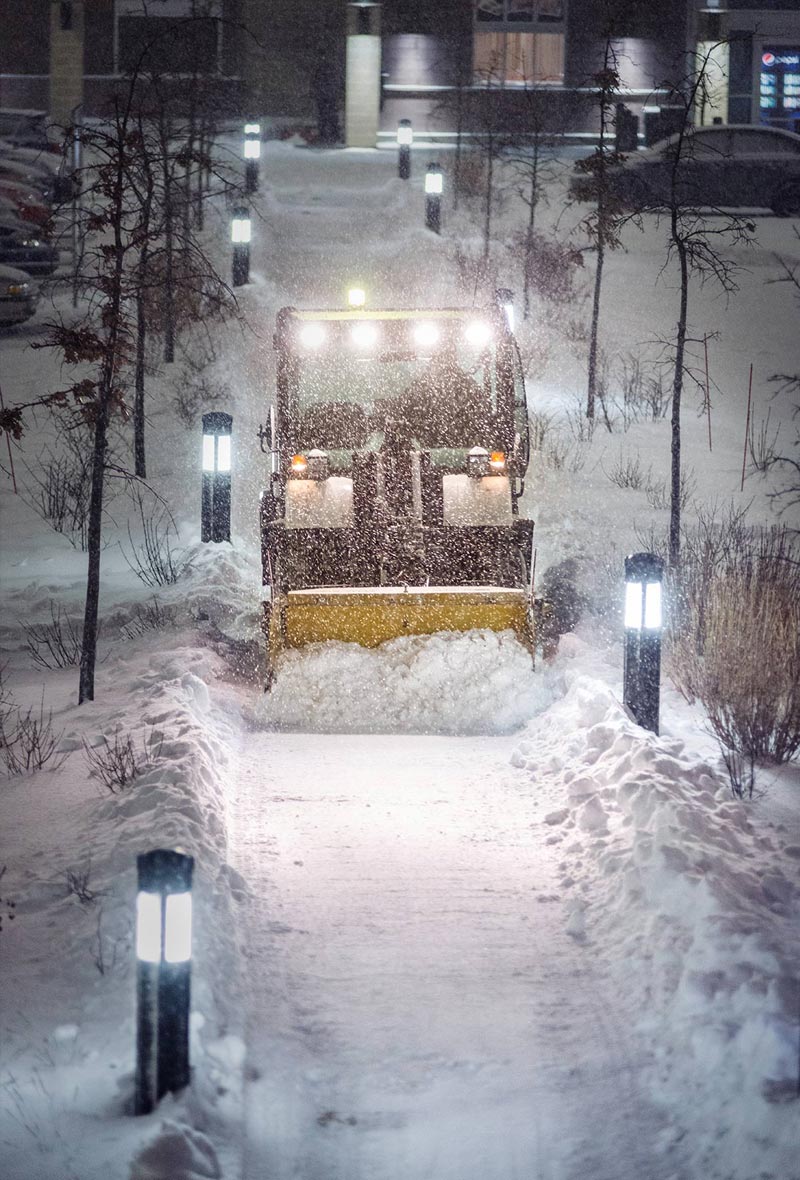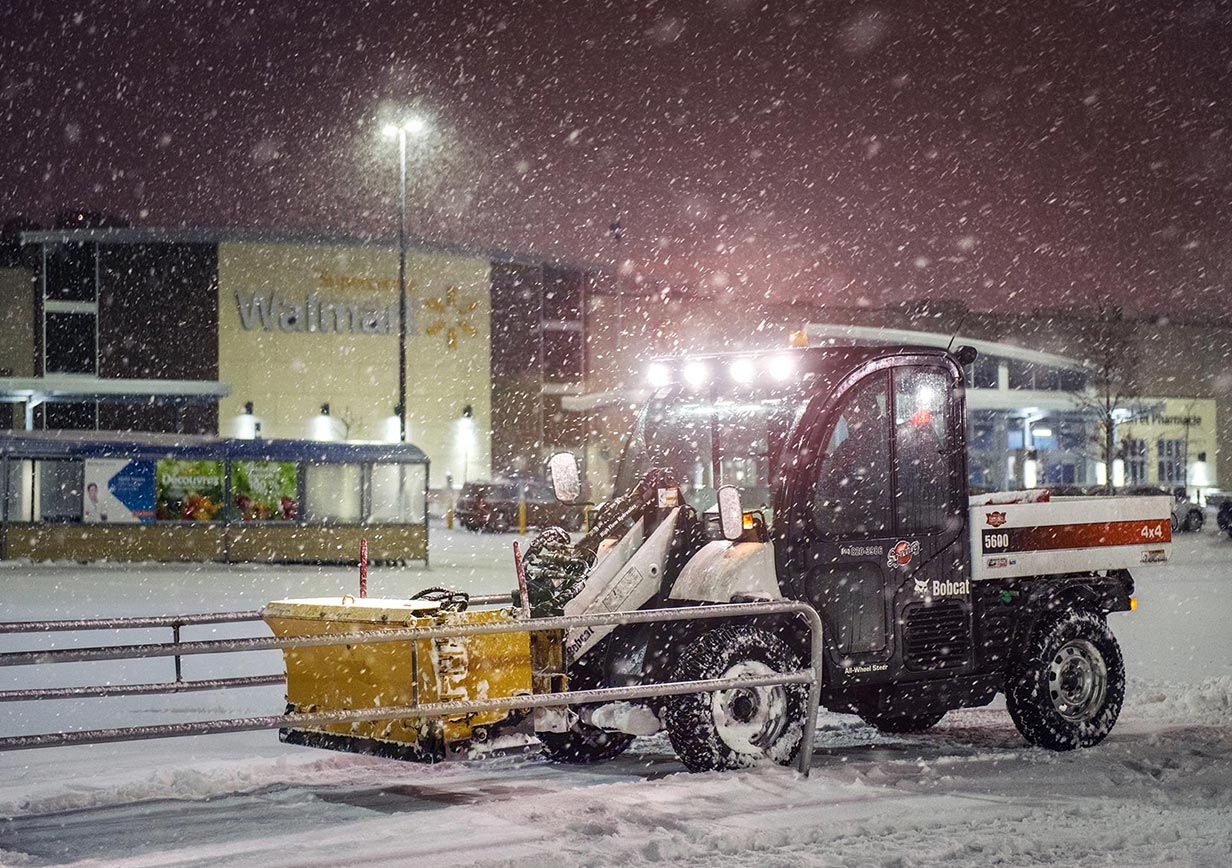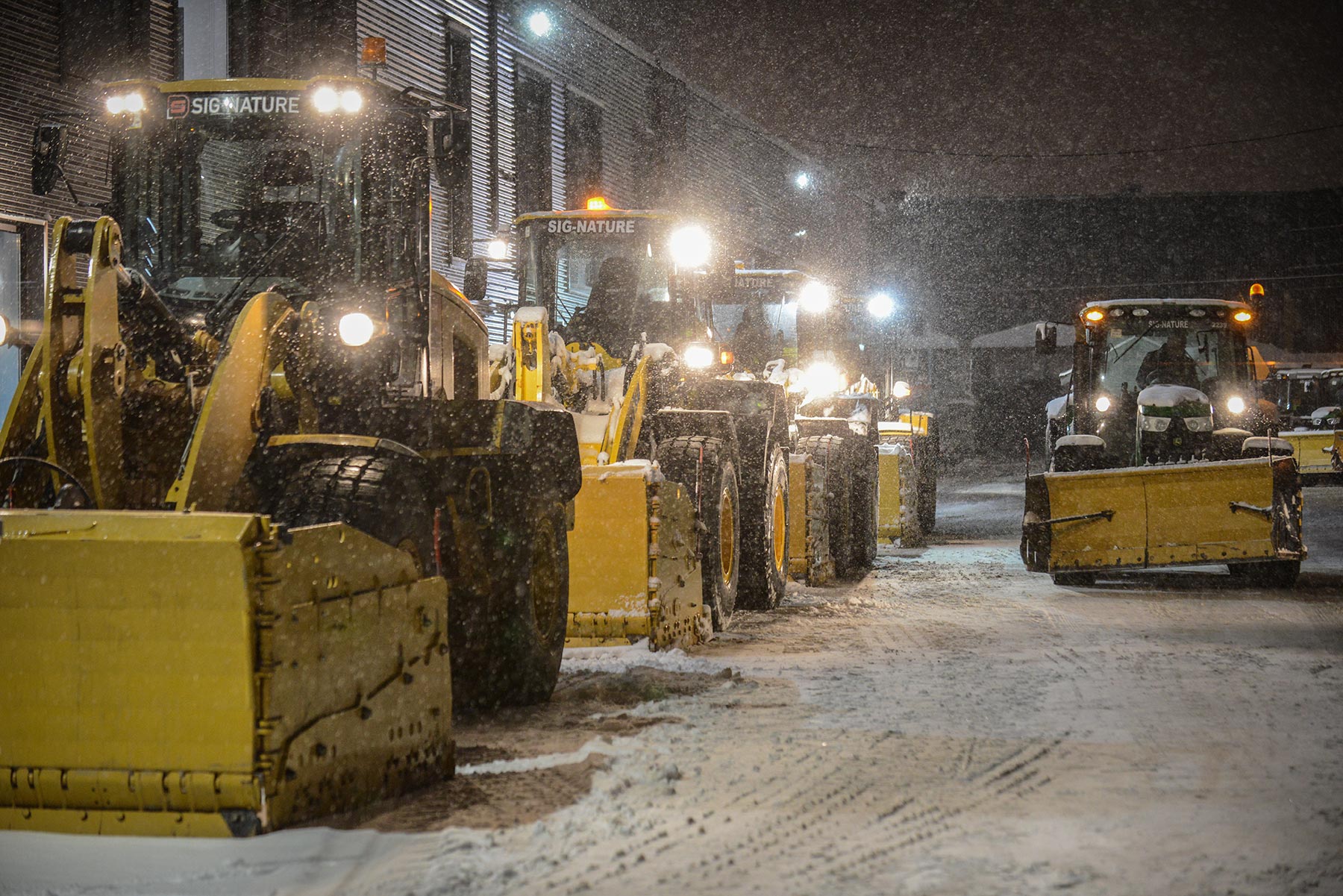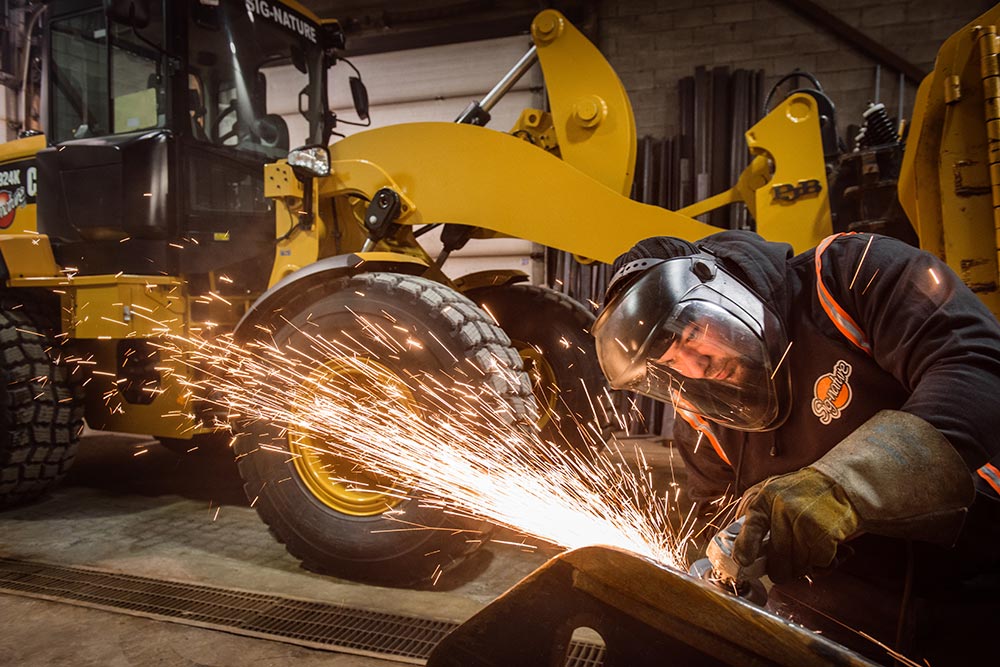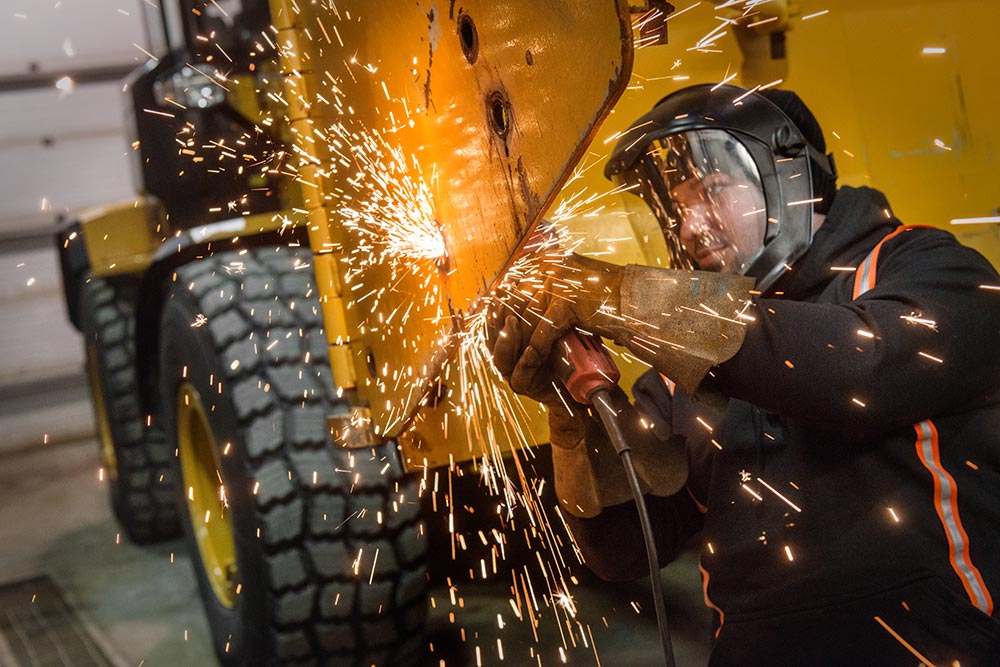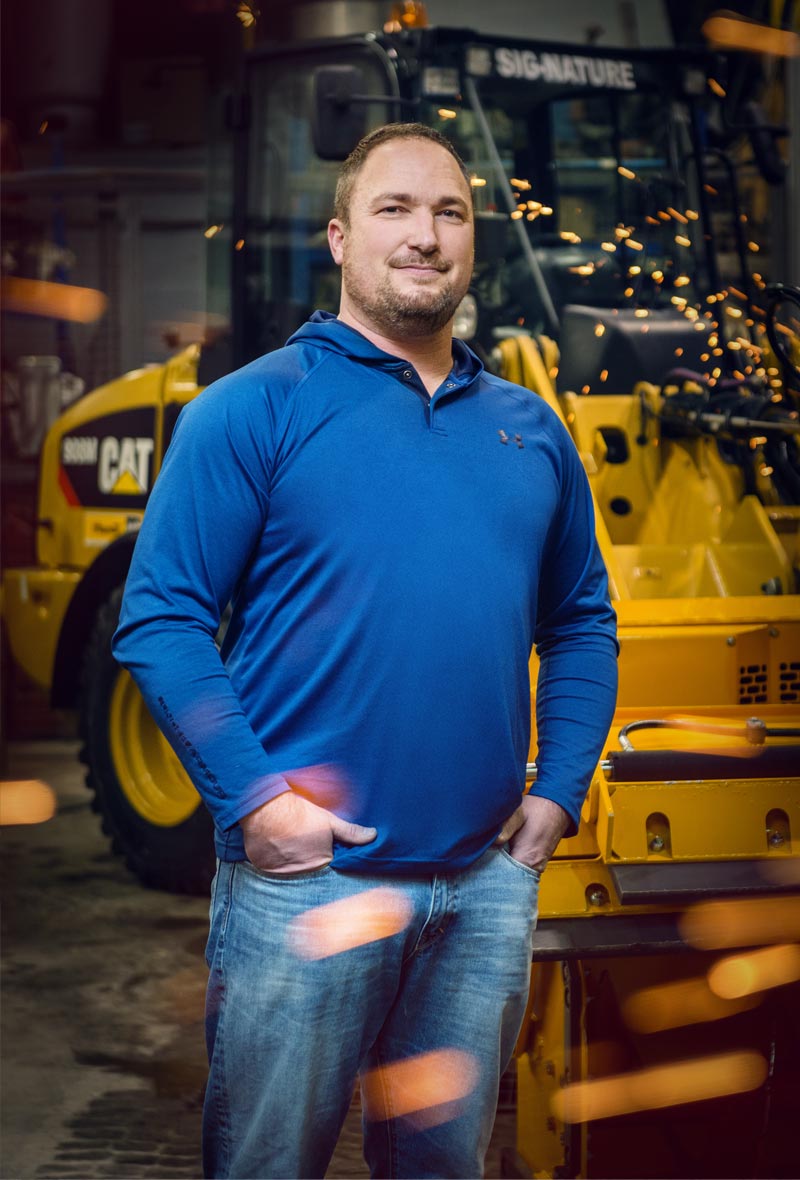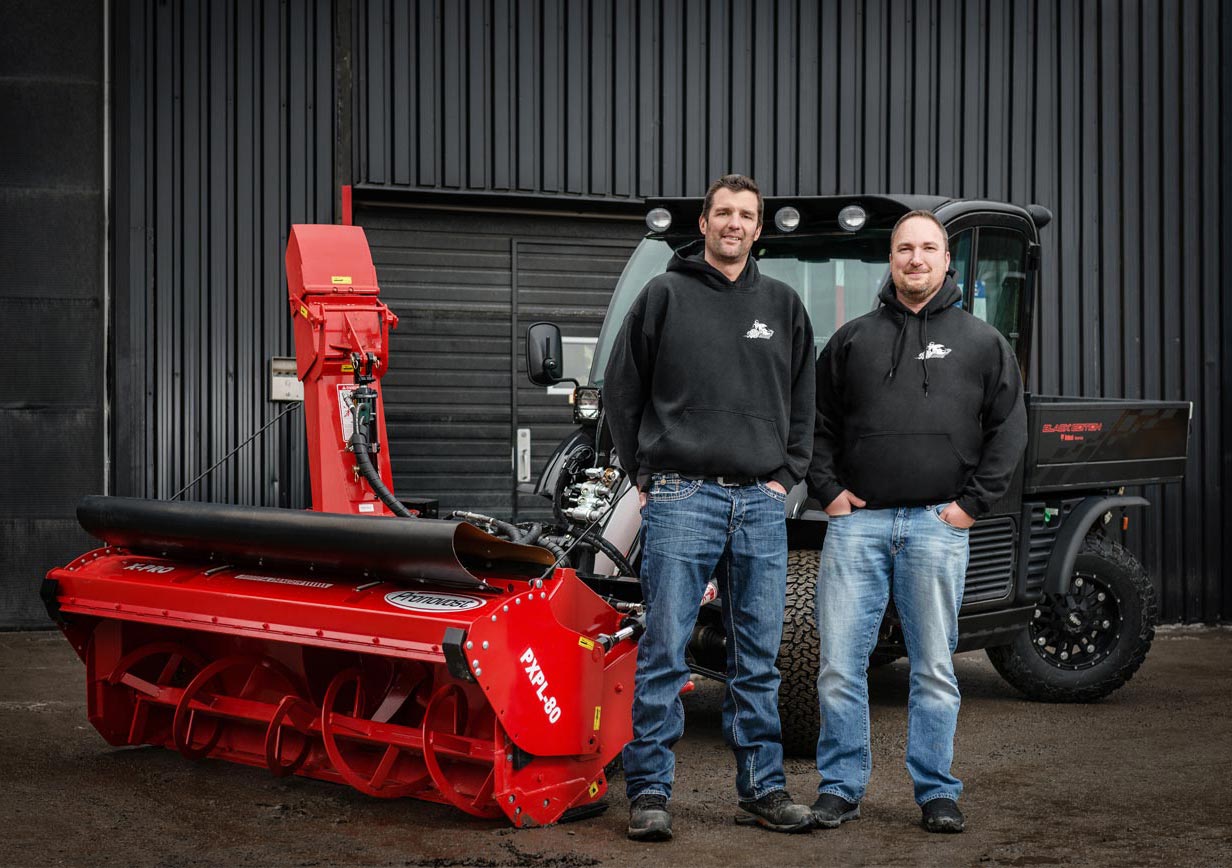 Ready to reach the top of your industry?
Contact us today to take your brand to the next level
CONTACT US