We had the opportunity and privilege to help Someya, singer/songwriter get her visual marketing off to a start. This young and very talented Californian based musician had us create a website, business cards, cover art, and 2 really fun music videos for her EP "This Flame", which was released on major streaming services. Lookout for this star in the next couple of years!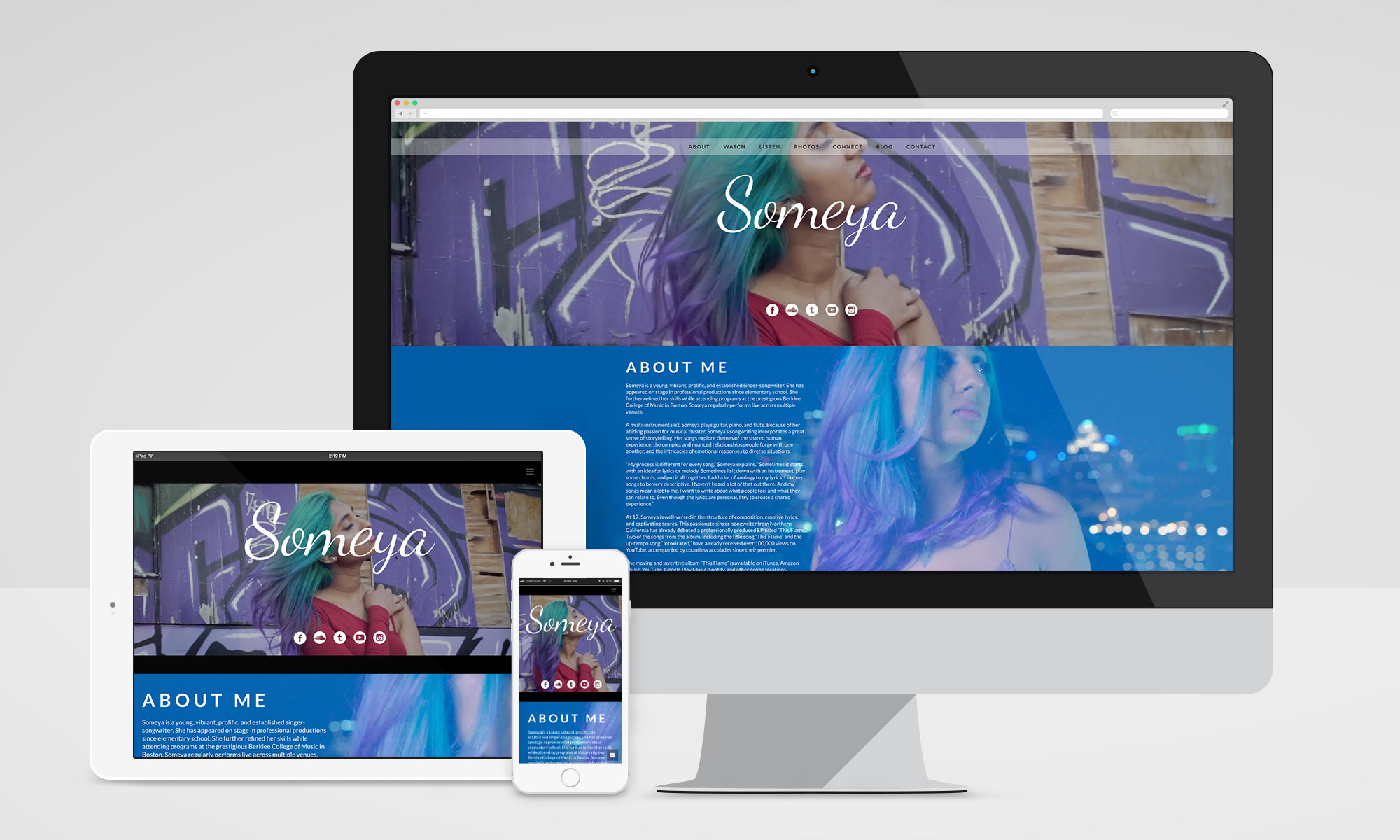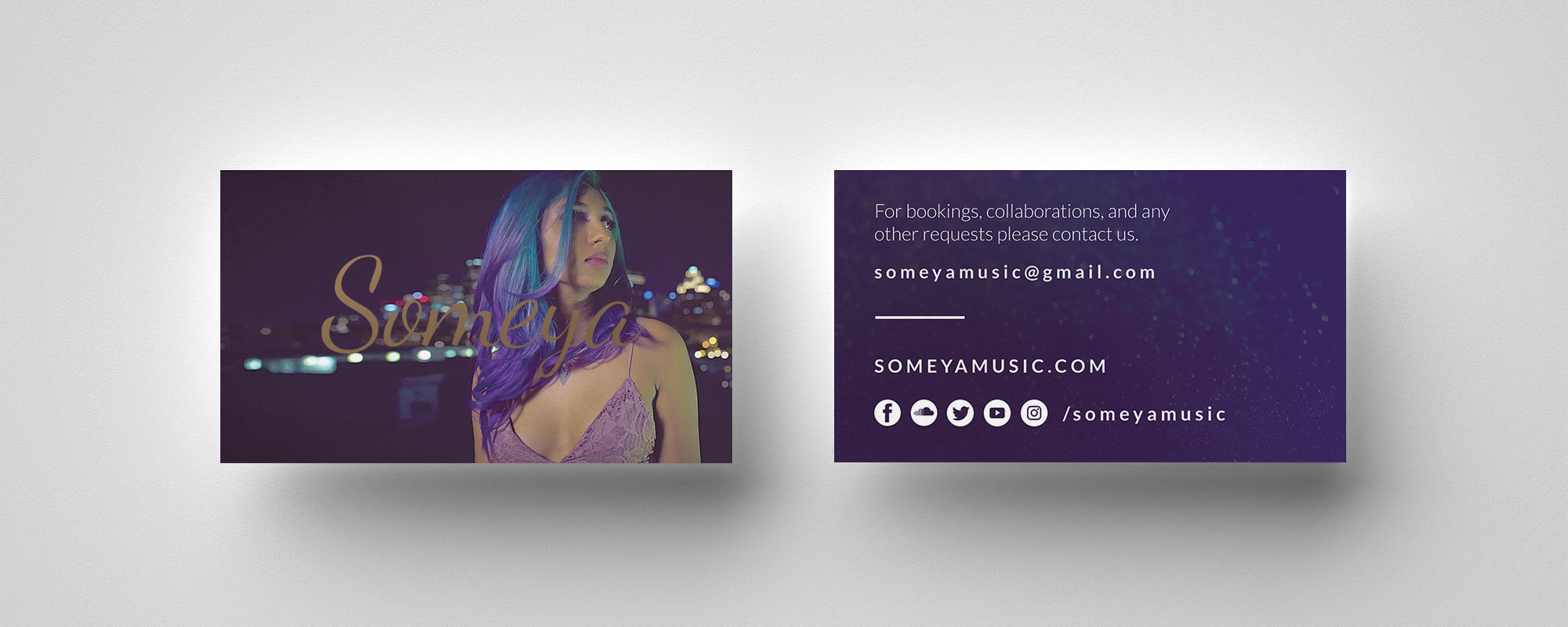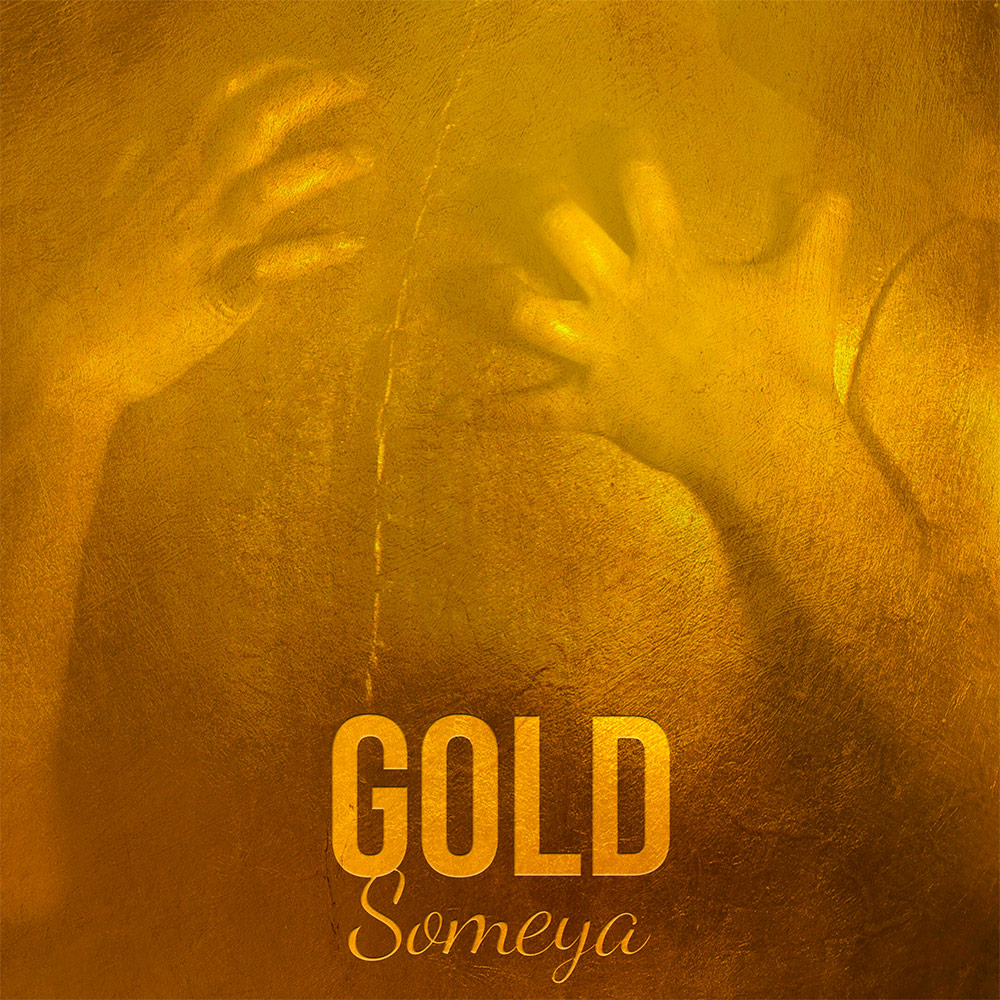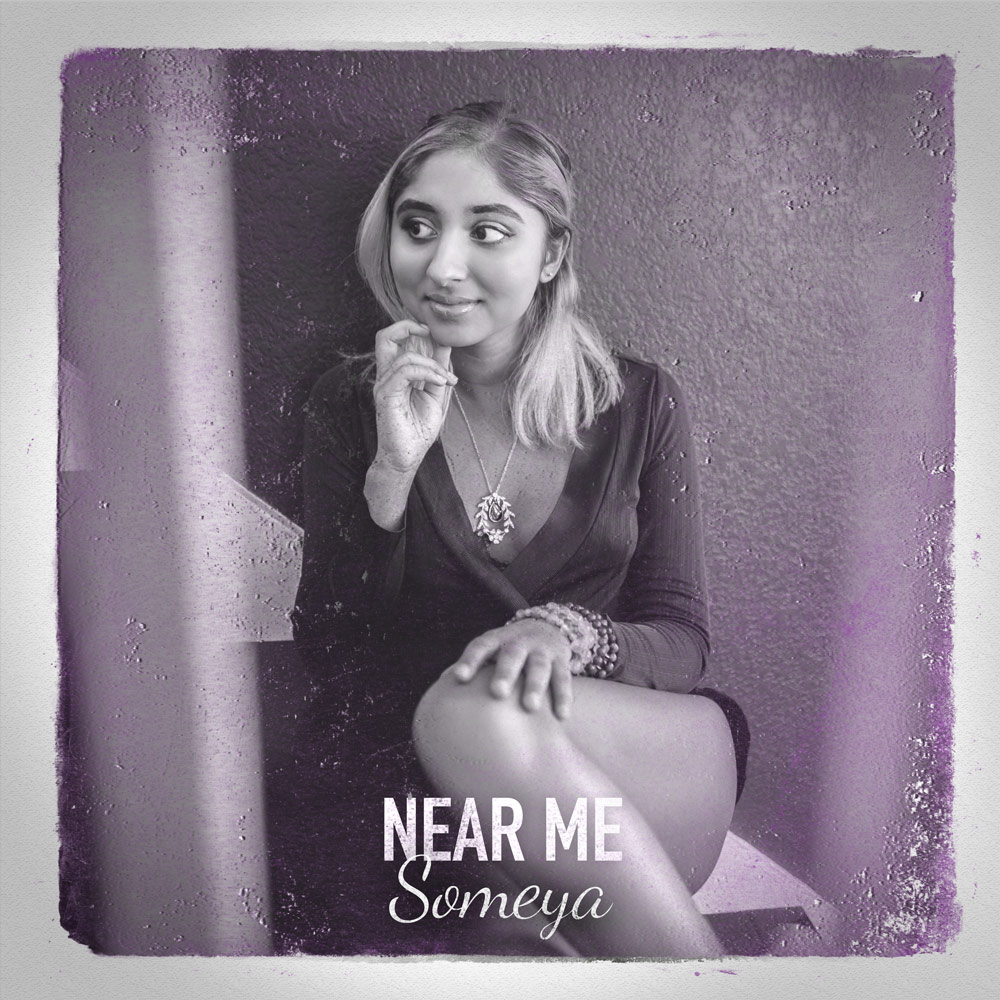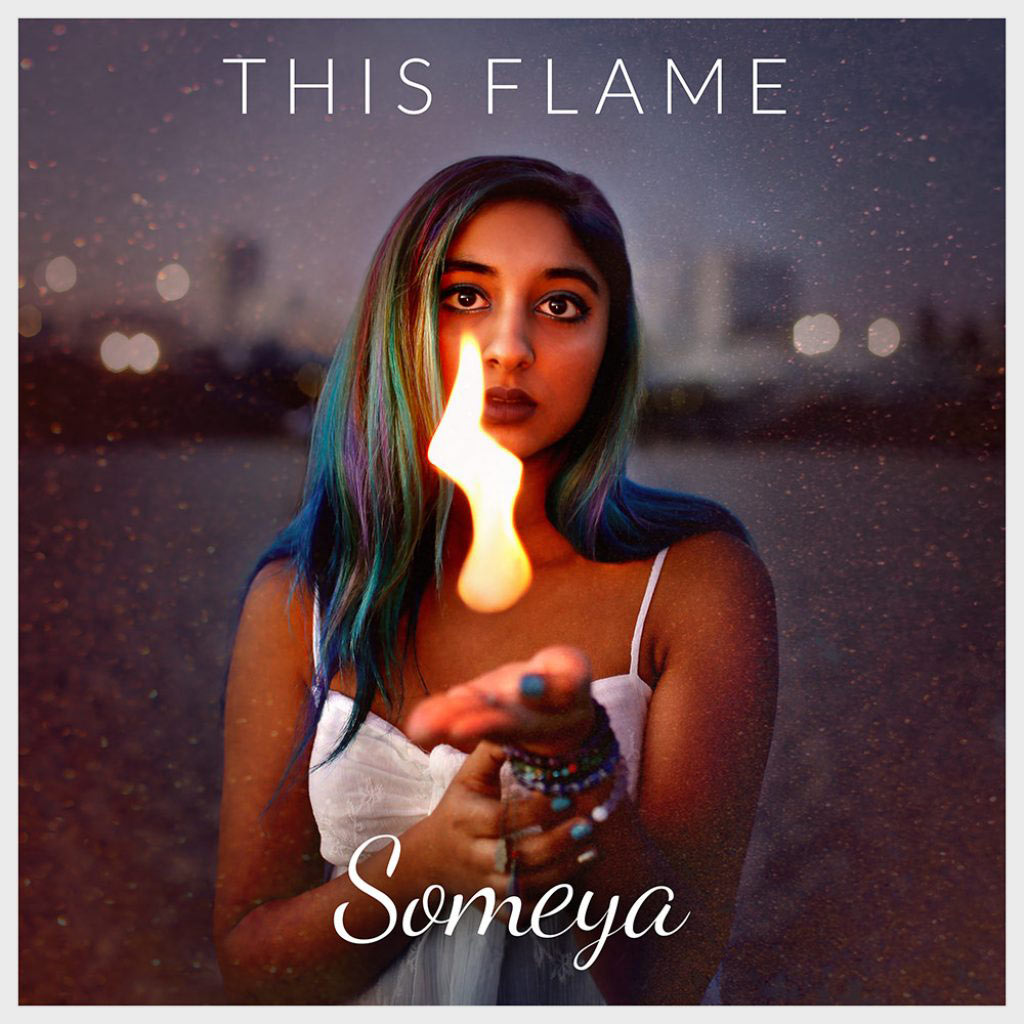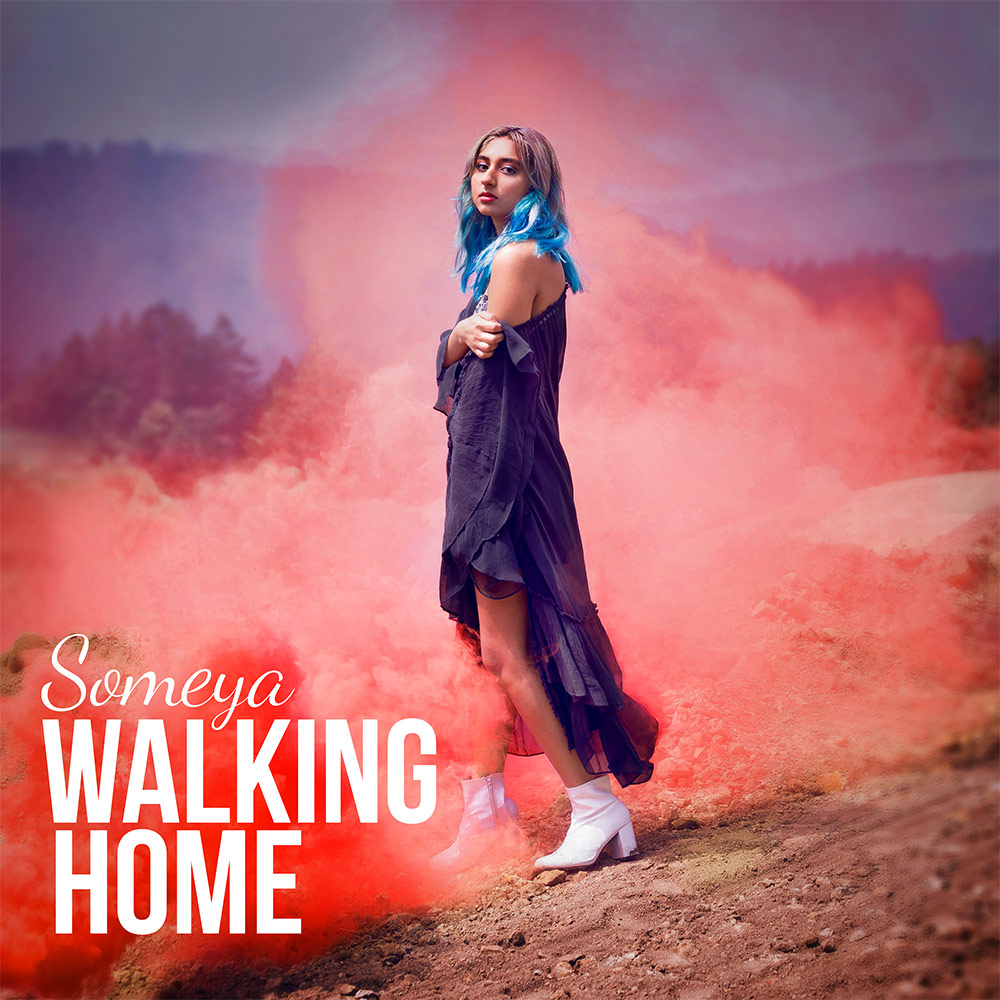 333 designed Someya's cover art in collaboration with local photographers.

Ready to reach the top of your industry?
Contact us today to take your brand to the next level
CONTACT US